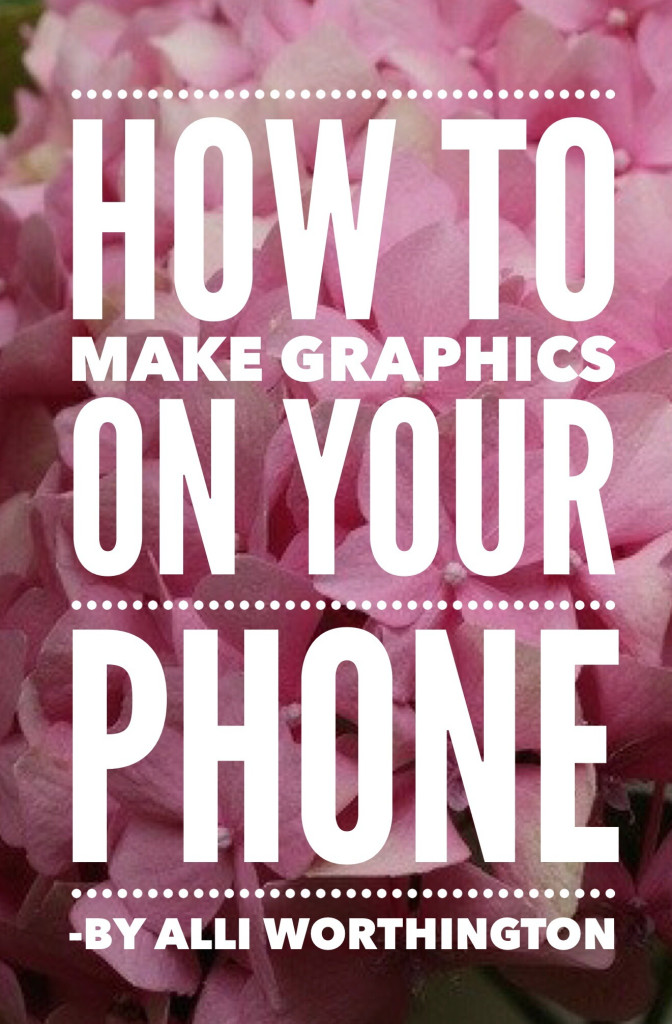 Have you noticed how the web is becoming more and more image based?  The best way to get noticed online is to provide amazingly useful content and have a strong visual strategy. Today I'm giving you some of my favorite apps that will let you create amazing graphics with your iPhone.
One thing that stops many people from making their own graphics is the fear that their pictures 'aren't good enough'. The good news is taking a picture that will be used for a background is much easier than you think. Try getting close up to any interesting texture or capturing the sky during a sunset.
You also do not have to use your own images. I purchase royalty-free images that do not need attribution and keep them in a folder on my iPhone. That way I always have background images to choose from when I'm on the go.
LetterGlow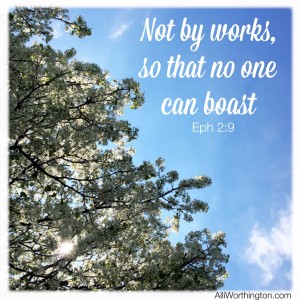 LetterGlow knows what a photographer and graphic creator wants; it allows full resolution exports and you can upload your own fonts. You can create and save custom overlays (great for keeping your logo handy) and export directly to a WordPress media library.
WordSwag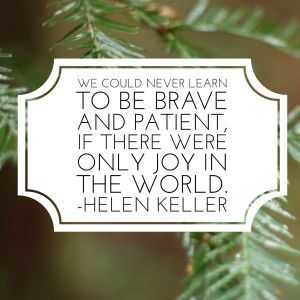 The makers of WordSwag are my app heroes for developing this typographical masterpiece. Somehow the words you type in for your image are rearranged in a beautiful artistic display.
The Hellen Keller quote graphic and the featured image at the top of this article were both made with Wordswag.
Tip- I used the Snapseed app to crop the featured image into a vertical size to make it more Pinterest-friendly.
Rhonna Designs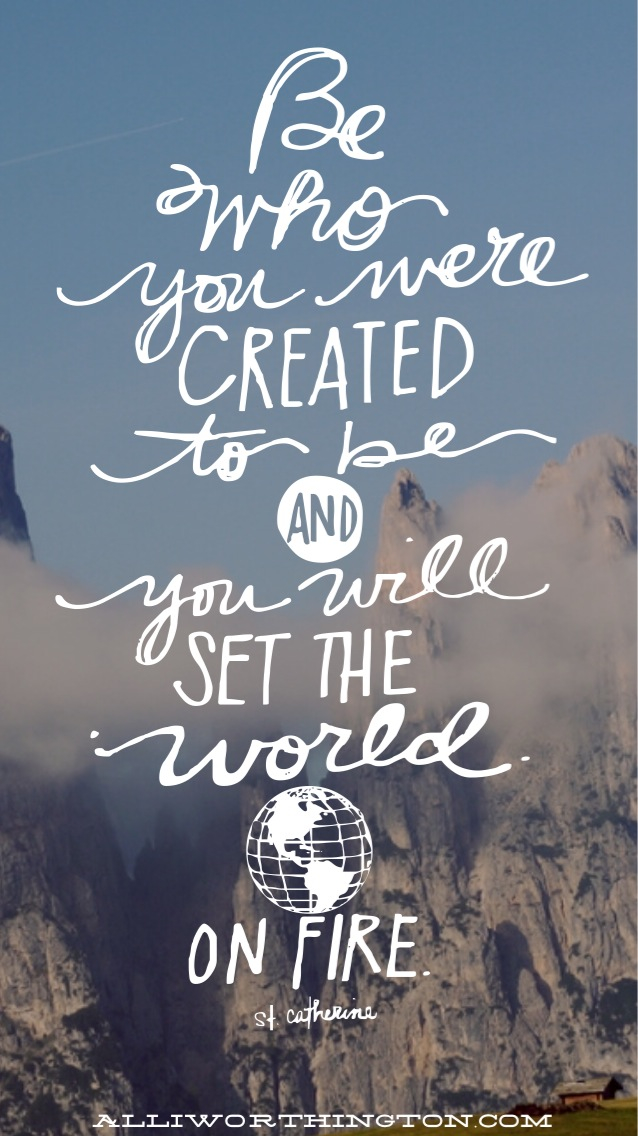 The Rhonna app is my favorite way to make custom wallpaper.
(Click the wallpaper image on the left and you will be able to download the full-sized wallpaper for your phone.)
There are tons of well designed quotes, add-on graphics and features that make Rhonna the best app for making beautiful pictures quickly.
You can find more tips for creating  graphics on your phone here. 
These are three of my favorite apps to create graphics on the go. What apps do you use?