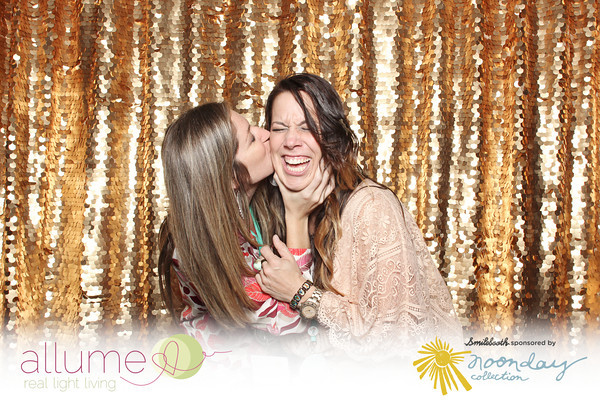 Hey everyone, Sarah Mae here!
Just a quick update to let you know that we haven't abandoned the blog, we're simply cooking up some goodness behind the scenes that will make the blog more focused, and overall, better.
And speaking of focus, would you take two minutes and share what you most want from the blog? How can Allume best serve you in the online space?
We really appreciate your feedback – thank you so much!
Love to you all,
SM