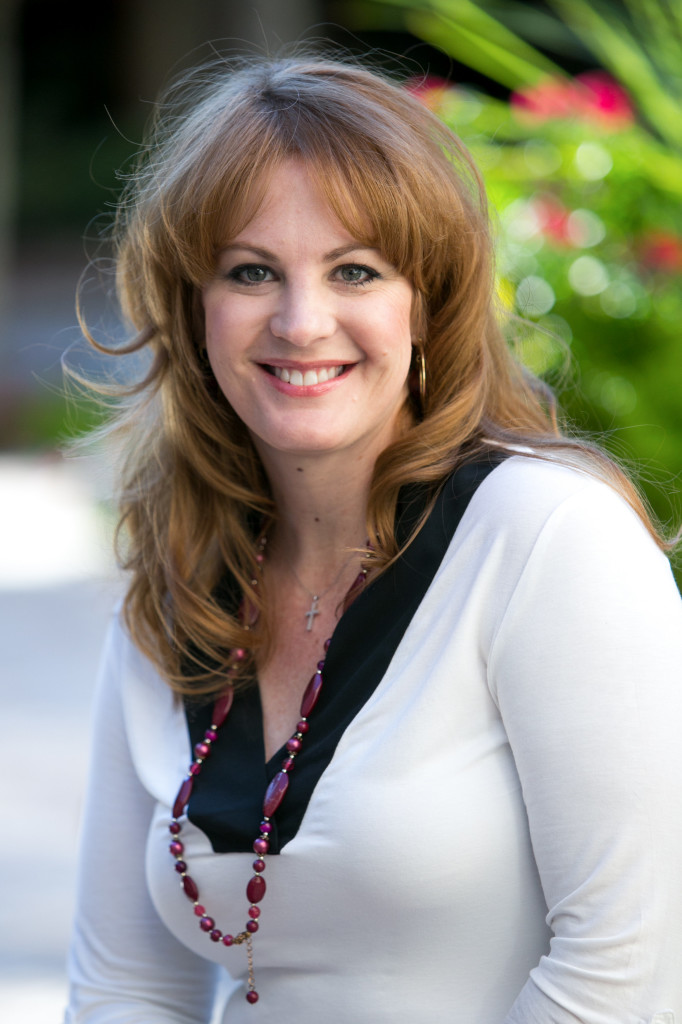 Kim is AMAZING.
Ya'll.
YA'LL! She did an incredible job with headshots. Just look at you beautiful people!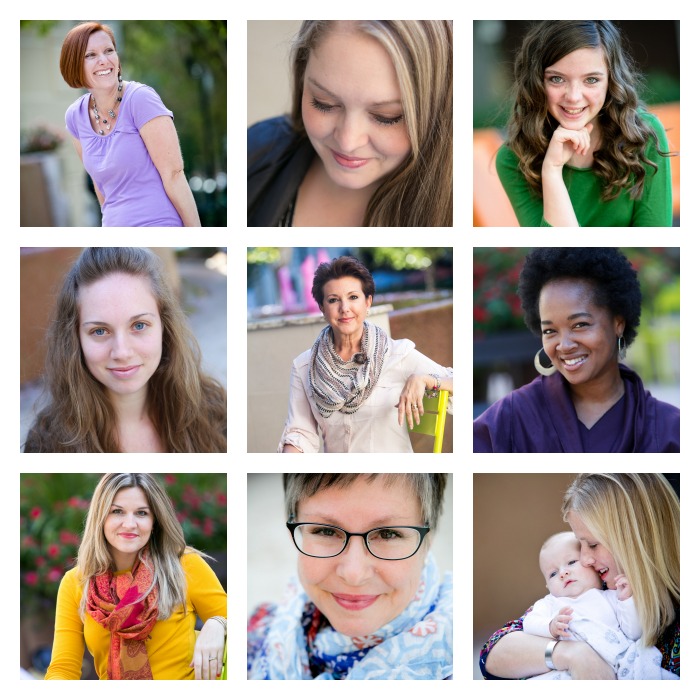 Lovely. And Kim had a wonderful time shooting you. Here's what she has to say:
"I enjoyed meeting each of you beautiful women! If you need further edits on one of your headshot images please don't hesitate to email me your request. kimdeloachphoto@gmail.com."
Find Kim, and even hire her, by heading over to her blog!
Now what are you waiting for?! Go get your headshots HERE. And yep, they are free to download and do with as you wish! Enjoy!
Love, Sarah Mae 🙂