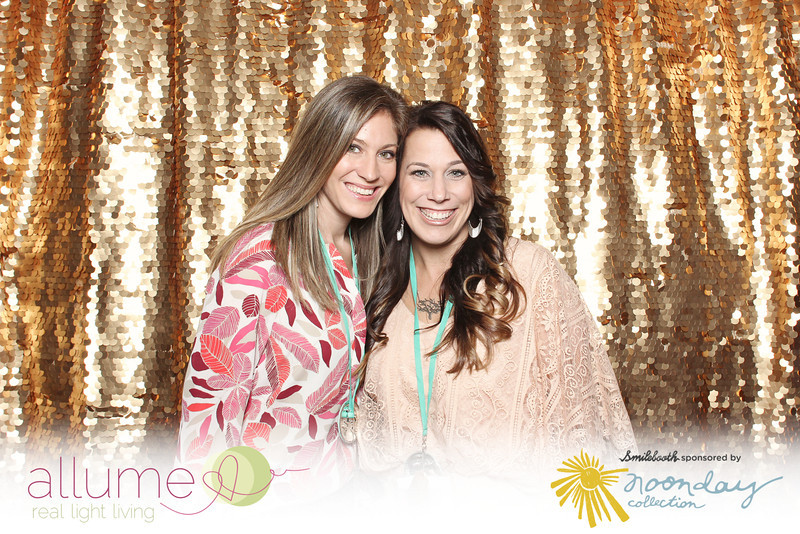 Allume this weekend….
Can I just say, "WOW!"
There is a lot to decompress, but I wanted to share something with all of you that was spoken over the entire conference last night.  To seal things up and to encourage along the way home.  The vision that Sarah Mae began…and the one that the Lord is now revealing to me… that we will continue to implement together moving forward, is to call you all into a space and a place where we use our whole lives and the spaces we have online for the glory of our King.  So until we have slept and can piece together more cohesive thoughts, we speak again over ALL of you in this community (whether you were with us or not), what David Walker shared in worship on our last night:
May the blessings released through your hands cause the windows to open in darkened minds.
May the suffering your calling brings
Be but winter before the spring.
May the companionship of your doubt restore what your beliefs leave out.
May the secret hungers of your heart harvest from emptiness it's sacred fruit.
May your solitude be a voyage into the wilderness and Wonder of God.
May your words have the prophetic edge to enable the heart to hear itself.
May the silence where your calling dwells foster your freedom in all you do and feel.
May you find words full of divine to find warmth to clothe the dying in the language of dawn.
May the slow light of Christ's Communion be a sure shelter around your future.
Amen.
We love you all and are humbled to have shared this weekend with you!
Logan and Sarah Mae