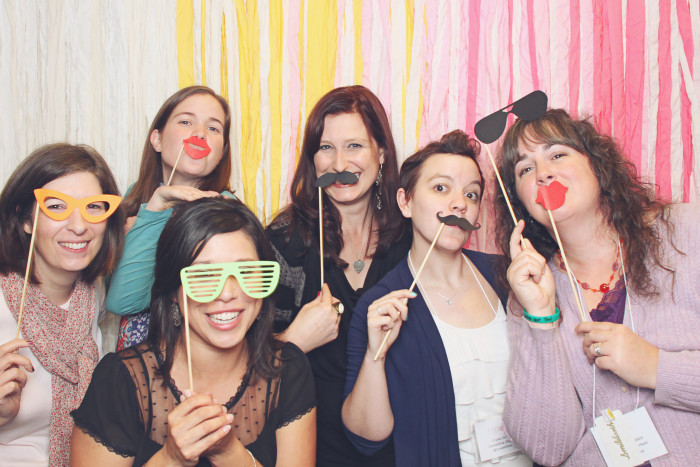 This year, rather then making an attendee page, we want you to link up your ABOUT page. Then we can come and visit you in your space!
If you don't have a blog, link up your Facebook, Twitter, or other social profile. Let's see the faces of Allume!
So, if you're coming to Allume, link up below!
{If you're reading this in a reader or in your email, you can click through here to link up}