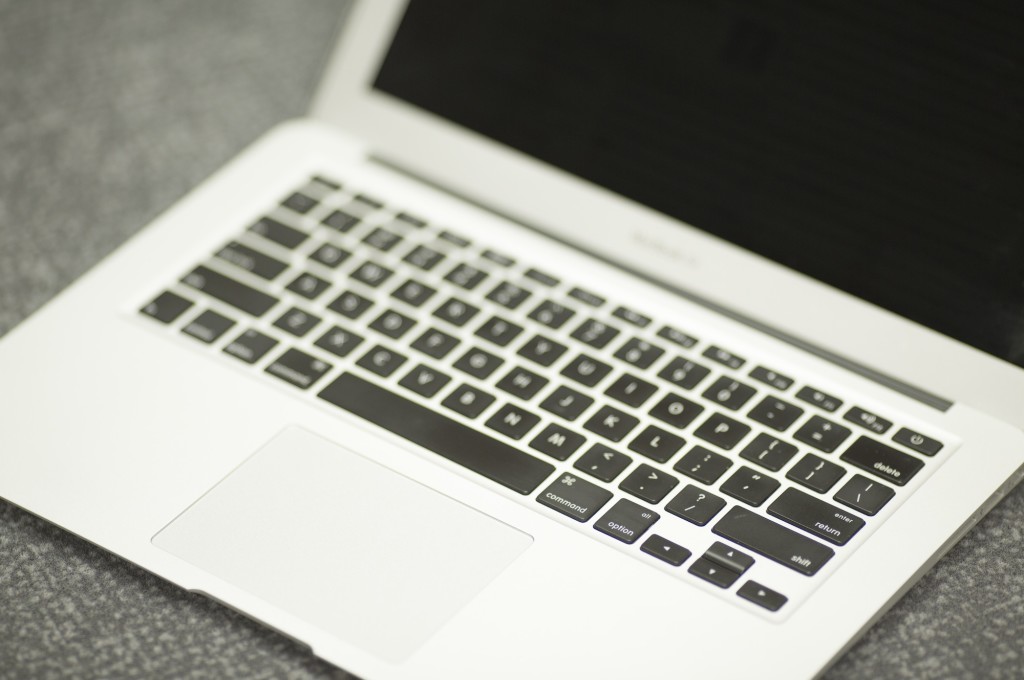 When does a writer become an author?
Every successfully published author I know (who writes his or her own books) was a writer long before becoming an author. But the underlying question I hear from so many aspiring authors is, "When and how does that transition take place?"
Is it after hitting "publish" on her 1,000th blog post?
After his social media followers surpass a certain magic number?
Or when she gets "discovered" by the right editor or agent at a conference?
As usual, the answer varies. While there are certain patterns and principles at play—which we're eager to share with you at our sponsor workshop!—each writer's path to "authordom" takes unique twists and fortuitous turns. But yes, there certainly are steps you can take now to prepare for future publishing success.
One of the best things you can do for yourself in the meantime is to keep writing. Discover your own unique voice through trial and error. Write about what you love and what you hate, what you learn and what you wonder. And when your inspiration runs dry, be quiet for a spell; be still and observe; engage in a physical activity that energizes you. And of course, read authors whose work challenges and delights you.
In the process of writing and listening and observing, you'll develop. You'll move forward. You'll not only become a stronger writer and a more interesting person, but a more true and dynamic version of yourself. And who knows, in the process, you may attract the attention of a literary agent who you'll love working with.
One of the many things I adore about my work as an agent is finding new authors and introducing them to the reading world. You could even say our agency—D.C. Jacobson & Associates—specializes in launching fresh voices with a powerful message. The very first book Don Jacobson (agency president, industry veteran & all around great guy) and I pitched 7 years ago was Crazy Love by Francis Chan, which has now inspired more than 2 million readers around the world. And currently I am working on projects with a number of past and current Allume speakers and attendees who are taking the leap from publishing blog posts to also publishing books—including Tsh Oxenreider, Jessica Turner, Nish Weiseth, Bianca Juarez Olthoff, Amber C Haines, Alli Worthington, and Jamie Martin. (Also, Sarah Markley and Allume's incredible owner & host, Logan Wolfram, are represented by Don.) What an incredible line-up of communicators, and what a joy it is to serve as their cheerleader, coach, advocate and guide along the publishing path!
This summer, as Don and I have prepared for Allume, we've been asking ourselves how we can best help you. How can we help you aspiring authors take the next step on your personal path to book publishing?
In our sponsor workshop, we'll divulge to you our "Book Publishing: Top Ten Things You Need to Know". Meanwhile, we want to hear from you!
What questions do you have about publishing? If you could ask a literary agent any question, what would it be? We will take your concerns and special interests into account as we shape and finalize our talk.
Ask & Win!
Leave a question in the comments and you'll be automatically entered to win 1 of 5 Advanced Reader Copies of Tsh Oxenreider's upcoming release, Notes from a Blue Bike: The Art of Living Intentionally in a Chaotic World (February 2014, Thomas Nelson). This is a book I am incredibly excited about personally and am eager to share with five of you.
**Please note: please leave your email address in the comment form. If you do not leave your email address, we cannot count your entry because we will have no way to get in touch with you. Giveaway end Friday at 11:59pm.
Thanks so much. Don and I look forward to meeting you at the conference!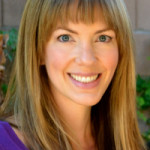 Jenni Burke
Literary Agent
D.C. Jacobson & Associates
www.dcjacobson.com
Let's connect on Twitter! @jenni_burke @donjacobson