If you have been to a past Allume, you know we set aside some time to snap a shot of some beautiful faces! Now is the time to sign up for that. Here are some examples from last year.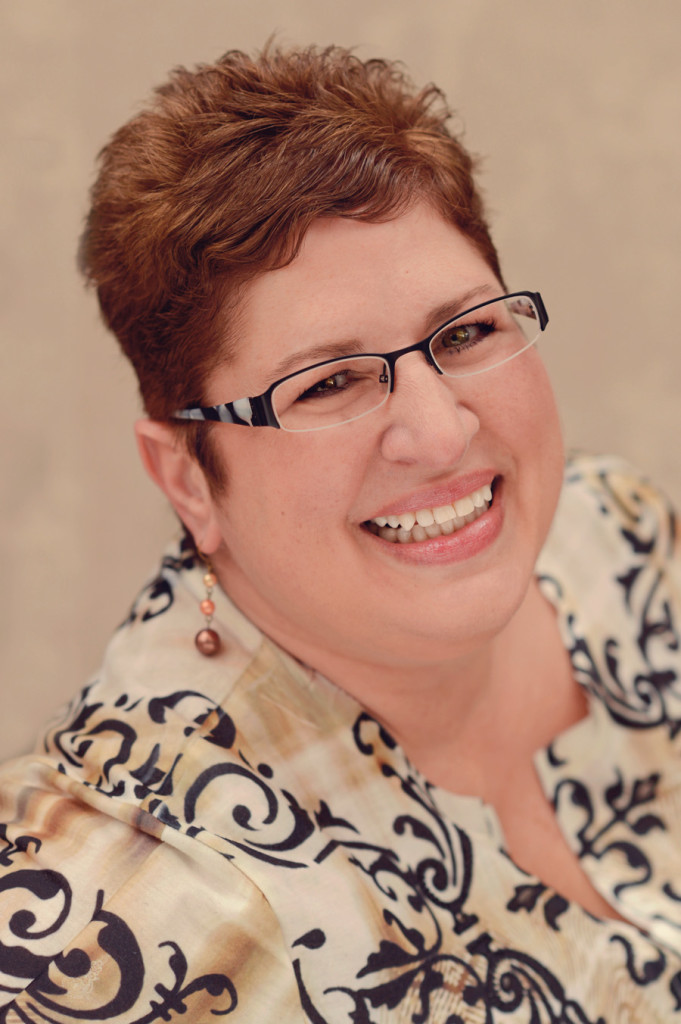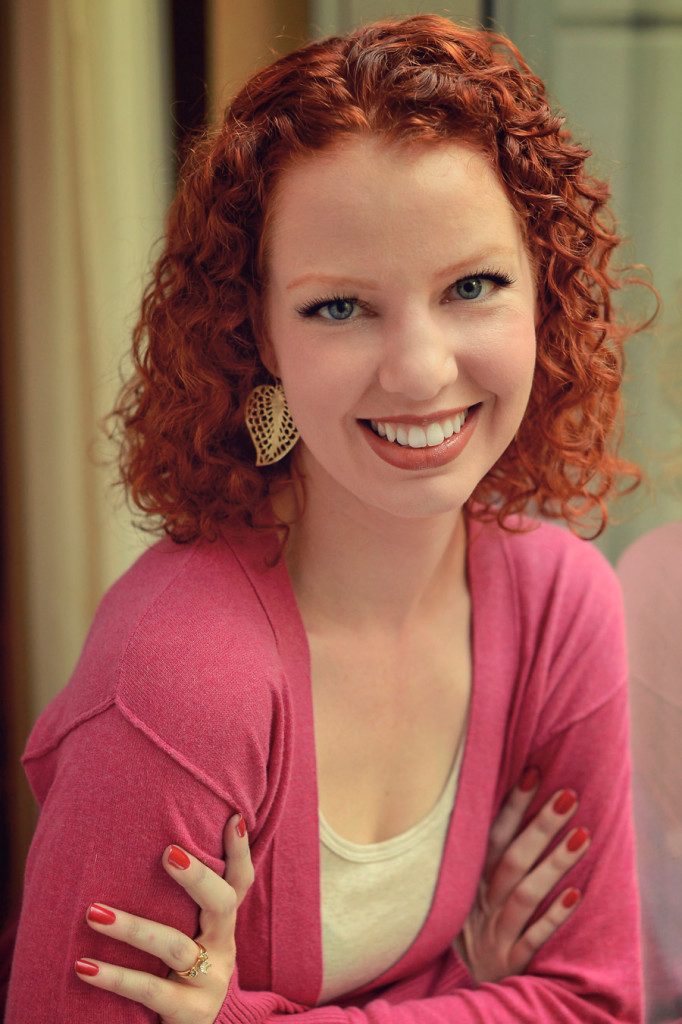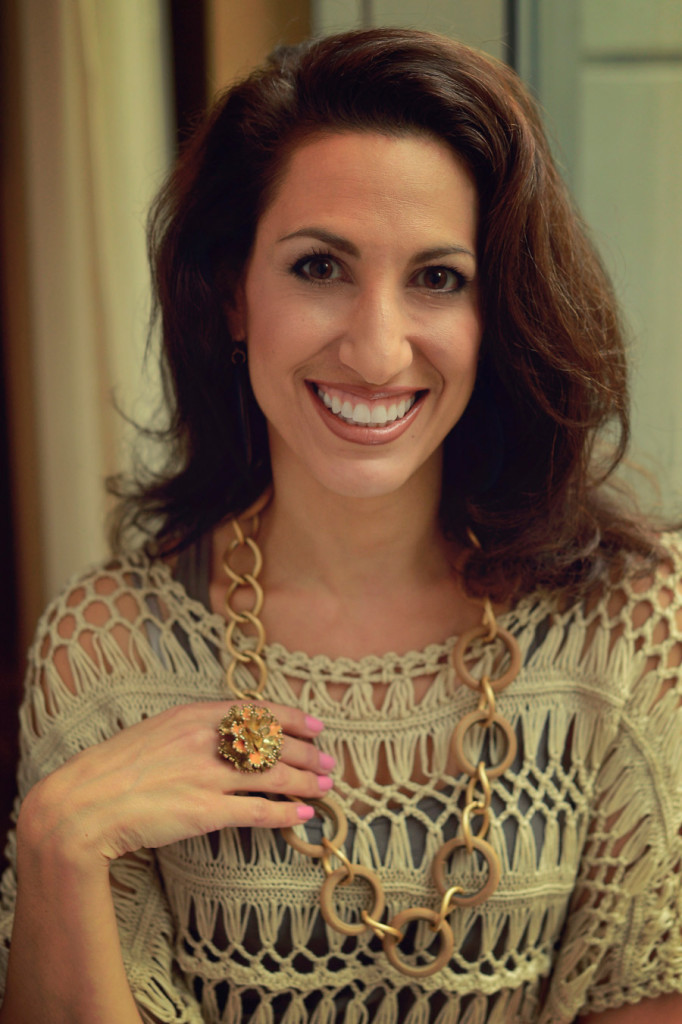 Head shots are $20 and you will pay the lovely Kim Deloach at the time of the sitting. Kim took Logan and Laura's latest head shots. She is amazing and you all will LOVE her!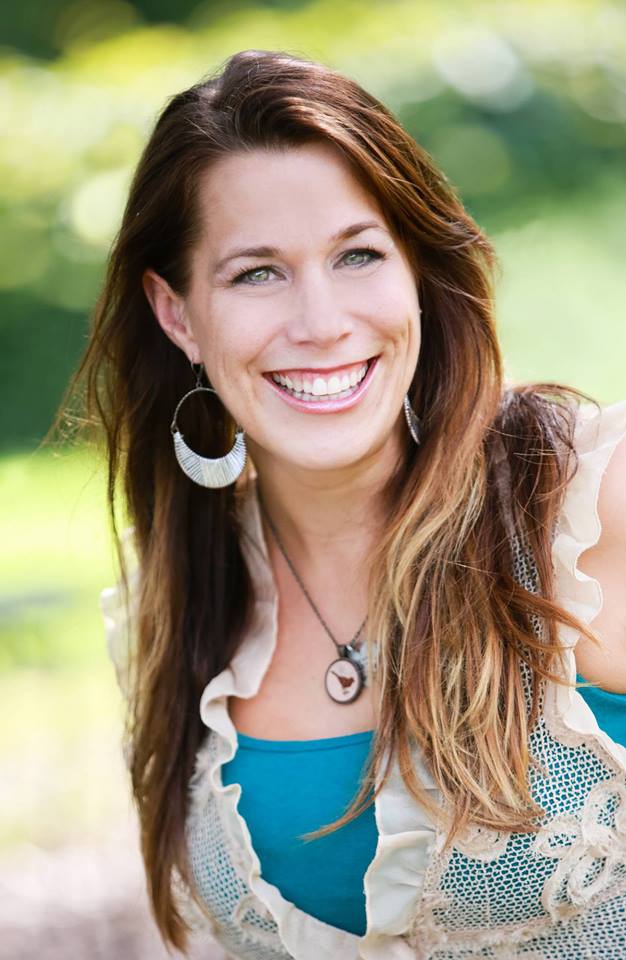 However, spots are limited so you  must reserve your spot by signing up here. Pay close attention to the time and date you are signing up and mark it down somewhere in your Allume schedule so you do not forget to show up! 🙂 Make sure you sign up for a slot when you KNOW you will be available and not risk a late flight in, etc.
First come, first served. Once they are filled, there are no more. Ready? GO!