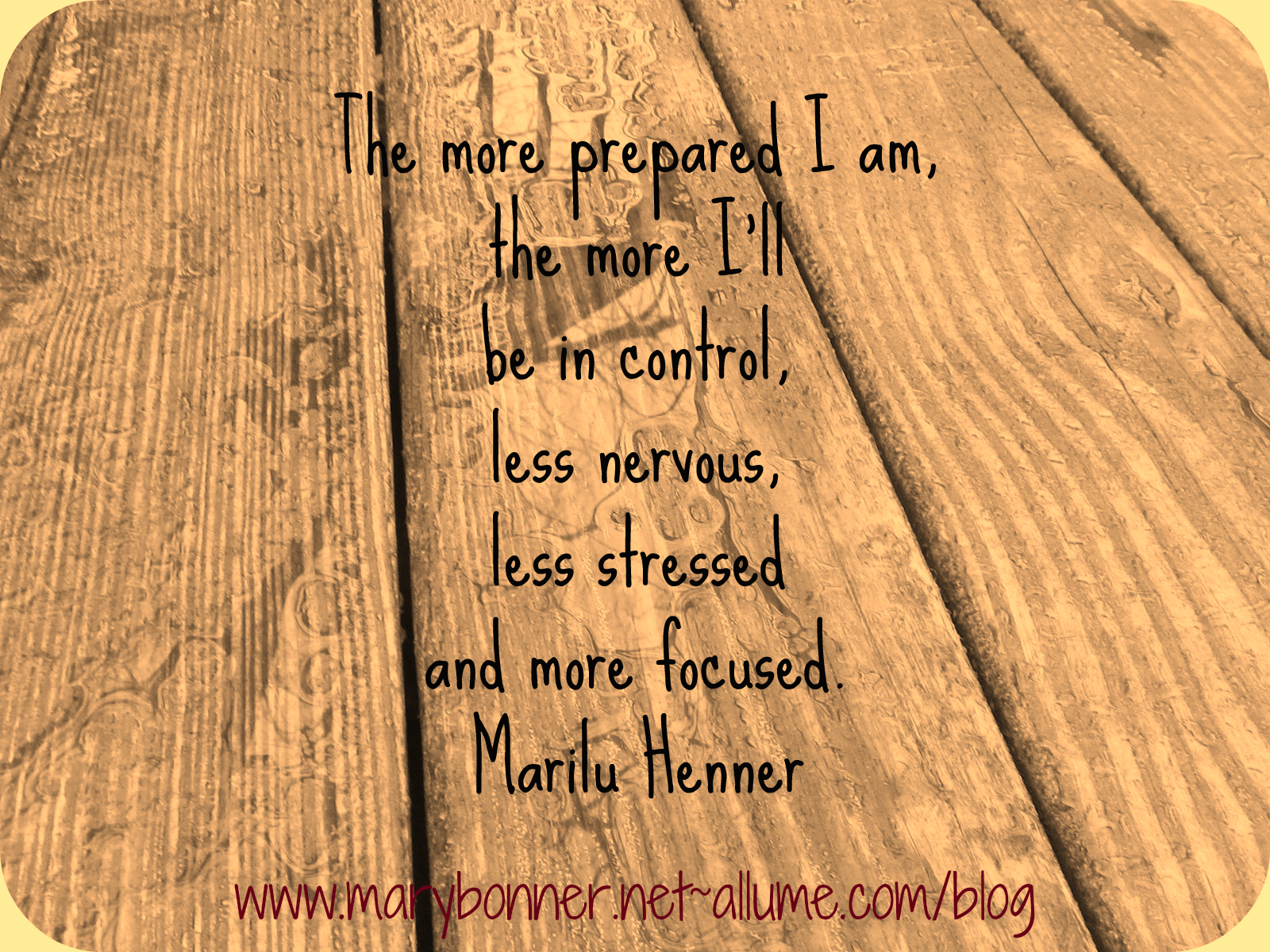 The Allume conference is just 78 days away. Do you have your ticket yet? If not, you will have to stalk the twitter stream because they are all sold out!! Sorry! Don't wait so long next year. 🙂
Maybe you've never been to a conference like this before and you are a bit afraid you won't fit in. I promise – you WILL fit in. AND…you won't be the only person feeling that way. You will find that the community is very welcoming.
So breath deeply and RELAX.
The first time I attended Allume was in 2011 when it was known as the Relevant Conference. I knew NO. ONE. I made the drive to Harrisburg which is less than 3 hours from my home, checked into the hotel and went to my room.
And I wondered WHAT. HAVE. I. DONE?
I didn't know anyone.
I hadn't been blogging long.
I certainly didn't have a tribe or a following or a platform or anything else that many people talked about in the online community. I still don't have these things. Well, if I do, then I don't know it. But I know that attending Allume was incredibly beneficial to my writing, my blogging, and my relationship with the Lord.
I want to share with you a few of the things I did BEFORE the conference that helped me.
· I studied the Allume website. I perused the website often, checking for updates, changes, etc. I learned about the speakers. I checked out their websites and blogs.
· I printed the agenda and decided which sessions most interested me and which ones I thought would be most beneficial. See the 2013 agenda here.
· I prayed. Seriously I did. I was nervous. Even though I am a confident person, I was really nervous.
Now for some DOs and a DON'T…
· Do wear comfortable clothes. And be prepared to layer your clothing. Conference rooms are often cool because the speakers are warm. So have a jacket, sweater or shawl that you can throw on just in case.
· Don't over pack. The first year I was away from home three nights and took enough clothes for more than one outfit a day. My thought was I would change for the evening. I didn't. I was too busy learning, socializing and connecting. Last year I took one outfit for each day, with an extra couple of shirts. This year I am flying and I can't afford to over pack!
· Do leave room in your suitcase to take home your swag bag goodies. And if this year is like the last two years, then there will be LOTS of goodies. There will be lots of books and books are heavy. So keep that in mind when you pack. If you are flying, then the airline will charge you for an overweight bag.
· Do have business cards. At a minimum have your name, blog name and web address and your e-mail on the card. I have my picture on my card because I think it helps people remember me. Some people choose to put their telephone number and address on their card. That is a personal preference. You can find deals all over the internet for business cards or make them yourself. Just have some.
· Do have a notebook or some method for taking notes.
· Do exchange cell numbers (before the conference) with bloggers you want to connect with in person. It can be a bit overwhelming with the number of people attending and if you don't have a method to connect, then you might miss them.
· DO…and this is a BIG DO…make use of the prayer room. It is a quiet refuge in the midst of the noise and goodness known as Allume. It is a quiet place where you can meet the Lord. Or pray with a friend. I have found it to be a sacred and holy place.
· DO…check out this post by my friend, Trina. I repeat a couple of her do's and don't's, but she has some other great ideas and thoughts!
The biggest and probably the most important…open your heart and mind.
Be prepared to be blessed by the speakers, by the connections and by the Lord.