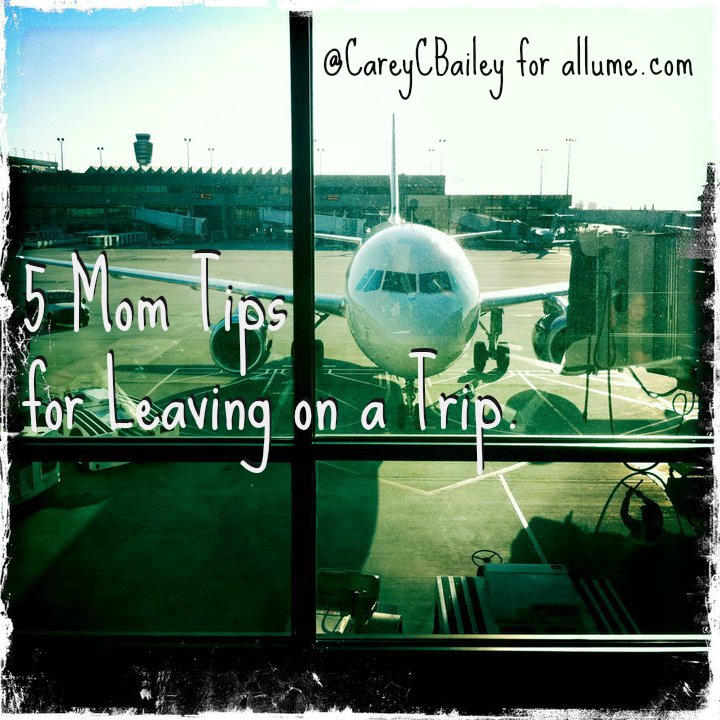 This is my first year to attend an additional conference besides Allume. In two days I will hop on a plane and fly across the country to join in community, experience incredible speakers and teachers, stay up way too late (since I am bunking with Logan), and walk away with more knowledge than I can even imagine.
I AM EXCITED!!!
But, I have also learned from going to Allume that preparing my family for "mommy being gone" is valuable. Here are my top 5 tips as you prepare for any time away
1. Decide What You Need.
How are you going to communicate with your family while you are away?
Personally, I prefer not to talk to my kids while I am away. I get emotional and miss them too much so it is just easier for me and them if we say "good-bye" when I leave and "hello" when I get back rather than feeling like a yo-yo. But I know many mamas want to say "good morning" and "good night" while they are away.
If that is valuable for you, then I recommend looking at the conference schedule ahead of time and making plans for when you will talk. There is nothing worse than disappointing your kids by not calling when you said you would plus you also don't want your phone to be ringing in the middle of a riveting session you have been waiting for all year.
I would also encourage getting an external battery for your phone. Between taking notes, taking pictures, updating Twitter and Facebook, your phone juice goes fast. Having an external battery can help you out so your phone doesn't poop out in the midst of talking with your family.
2. Plan Ahead.
Allume may not be till October but I would encourage you start making plans now for your kids while you are gone.
Create sample schedules. What does a typical day look like? What do they enjoy doing? What would be a special to them? What helps if they are having a melt down? What is the pre bedtime ritual?
What comes natural to you will need to be learned by those caring for your kids.
Print out some ideas for fun adventures. Are there unique things happening in your town the weekend of Allume? Could the kids go on a" Fall things" scavenger hunt? What about leaving an envelope of money for everyone to go buy a pumpkin to carve or paint?
Special things can help distract kids who are missing mom by day two.
Put clothes for each day in a labeled baggie.
When I am gone, I bag up my kids clothes for each day in a baggies labeled "Thursday", "Friday", "Saturday", and "Sunday". It may not be necessary but can be helpful and one less thing for others to think about.
Create a favorite foods list.
Leave behind a suggested meals and snacks list and make it a goal to have your fridge and pantry stocked before leaving.
4. Create Memory Makers.
While I am away I leave behind a "mail box" for each child and my husband. In it there are short love notes, things that I admire in them, words of encouragement, and prayers. They can read one a day or they could read them all every day. The choice is theirs. I also leave behind a treasure box of $1.00 goodies and every day I am gone the kids can pick one at the end of the night. The day I come home there is a "bigger" gift to open.
Honestly, I build up so much excitement while I am gone I think my kids probably think it is fun when I take a few days away.
The notes are something I place in an envelope with the date on it and stick them their baby book when I get home. Lasting memory makers!
5. Enjoy.
I know there are moms who wrestle with guilt while they are away. But I am a firm believer in following Christ's example of taking time for self.
Refilling and refreshing my tank makes me a better wife and mom when I get home.
I relish everything about the time from the alone time on the plane, buying gossipy magazines, the layover time, eating meals without needing to get up 12 times to get something for someone, and getting ready slowly or at least in my time are all joys I find. But most of all I simply soak in the ability to hear God in the stillness and the change of scenery. I know and trust He is present always but I am never disappointed in how He shows up in special ways when I will take time to honor the act of creativity and rest.
My prayer is that each of you will find joy in Christ and your family while you are at Allume this year. How about you? Any tips and tricks to being gone? Anything you are most anxious about?