There are stories that need to be told. Blog posts that God has put on my heart to share, important words about life, Scripture, encouragement, chasing dreams. But sometimes? Among the piles of laundry, making your toddler their third hotdog in two days, and trying to figure out what happens between your new 9-5 when the old normal has been striped away – those stories can seem so far away from reality, the words hard to find.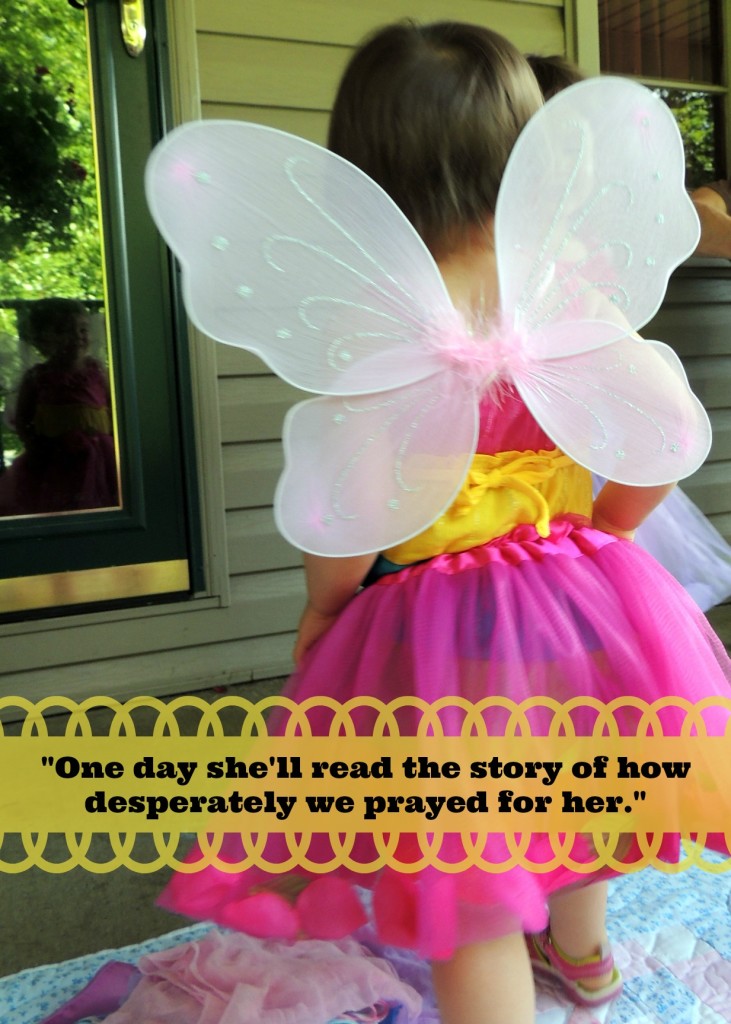 But those normal, mundane moments – when you add them up and pour love into them? When you write the words of the day-to-day of motherhood and marriage and life? They become more. They become our legacy, our gift to our children to let them know what life was like when they were little. Words they can read later to their children, moments of childhood captured & shared, stories of love, laughter, temper tantrums and survival. My daughter? One day she'll read the story of how desperately we prayed for her. And then, probably as a teenager, we'll share the story of her toddler meltdowns and her hatred of the bathtub. And then, when she is a mommy and facing the same challenges, we'll pass along the stories of midnight car rides with parents desperate for sleep and how we survived on coffee, prayer, and encouragement.
All of these moments, in themselves, will never make me a famous author with book contracts and thousands of followers. But together, they're so much more. They're our legacy and our testament to God's faithfulness.
One day she'll read about herself, but also about how God answered prayers for our marriage. How He provided in perfect timing in ways beyond our imaginations, and how He walked us each through a road of refinement so beautifully painful that we could only be shaped more like Him. One day she'll know how God changed our lives dramatically in six short months, when we asked Him to reveal God Sized Dreams and He opened and closed all the doors to get us here. She will read how God knew our hearts, our loves, even down to small things like gifts for our favorite coffee when we could no longer afford it on one income.
And while I write the words for her, I write them for you, too. I write the stories because in some small way I hope that you feel like you can relate. I pray that something I share makes you feel less alone. We walk this road as sisters, hearts desiring to create a community of women and writers, mamas and wives, who love God and others. We can change the world, change generations with the words we write. God can use our simple stories to move mountains, to build community that extends beyond blog posts and Twitter conversations. I've experienced a sisterhood so strong that it walks through my front door with the Papa John's guy, dinner sent from a friend across the country, and it makes me want to tell the story so someone else can hear that God is faithful.  So I write them for myself, to help me remember God's provision in my life, His goodness and kindness and perfect timing. I write them for her, a legacy of words. I share them with you, my sisters.
And above all, I pray that my story never gets in the way of God's glory.