On the last night in February, I sat on my couch, computer in my lap, fingers all ready to click on "Purchase" as the Early Bird Allume Tickets became available.
Last summer, I attended a writing conference, and sort of fell in love with conferences. The speakers, the information – it was all priceless. Throw in some absolutely amazing people, and a community that loves the Lord and all works to share His message, and, well, it's just a little bit of heaven on earth. Even for this introvert!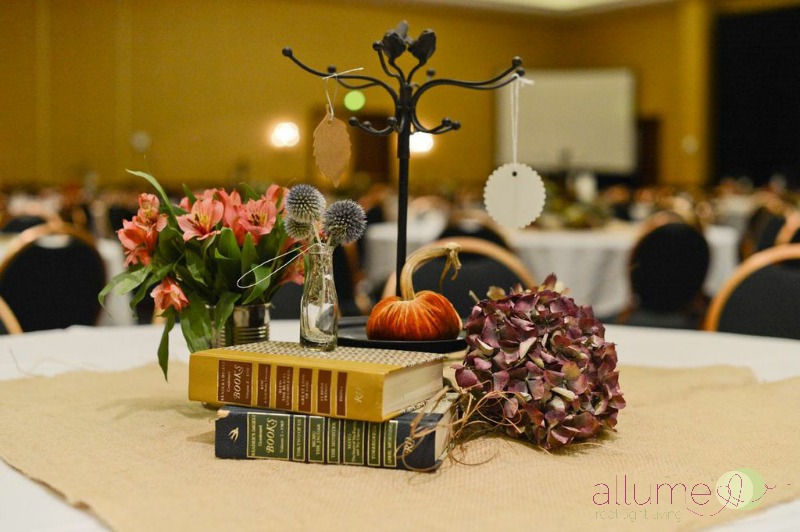 So, I knew that this year, Allume was the conference of choice for me. I secured my ticket that night, rejoiced on twitter, and went to bed a happy girl.
And then, I began to try to figure out just how I was getting there. My husband is a grad student and I'm a stay-at-home mommy blogger, so coming up with creative finances was definitely necessary. Maybe you're in the same boat, so let's chat about the HOW…
Finding Friends
Life is better when shared with friends, right? Same goes for hotel rooms. And road trips. The traveling and rooming costs for the Allume conference is radically reduced when you find a friend to share a room with! In fact, I found 3 friends, and the total cost per person was less than a single night would have been by myself! And if you're driving? Bring a friend and split the cost of gas. Also, bring some great 80's hits and belt them out along the way. I guarantee you'll have more fun!
Finding Sponsors
Sponsorship is a fabulous option for conferences. As a blogger, you have a LOT to offer to sponsors! Be creative, pitch to companies or small businesses that line up with the mission of your blog. You can offer different sponsorship packages, including ad space, a social media presence, sponsored posts, and more. Be creative! You can take a look at my sample sponsor page here. Within hours after this post went up, I had three offers for sponsorship that completely covered the cost of my ticket AND my hotel room. Don't underestimate the power of your blog.
Talk to Your Church
Believe it or not, your church might be a great resource for you. I know quite a few friends who are traveling to Allume fully or partially sponsored by their church. Talk with your pastor, let him know why you're going, what you'll learn, and how you'll impact the community upon your return. We're all working for the kingdom, and what you do matters. Allow your church to partner with you, and grab some time to share what you've learned when you come home – your congregation might just jump at the chance to support you and your ministry!
Be Creative
Remember when we were growing up and wanted to raise money to go to the movies on Saturday? Same idea, larger scale. Hold a garage sale, offer a car wash, sell your excess online, or offer to babysit for a small fee! All of those tiny profits add up. Save, save, save, and think outside the box!!
When the Plan Doesn't Pan Out
Sometimes, no matter how badly we want to do something, God's got another plan. Just two weeks after I purchased my Allume ticket, I was blessed with the amazing gift of two pink lines. Two unexpected pink lines. This baby I'm now carrying is due just a couple of weeks after Allume. And based on my pregnancy history, I'll be holding this kiddo a little early.
Like, almost exactly when Allume is happening.
On the other side of the country.
As silly as it sounds, I really have struggled with the idea that I can't go to Allume now. I'm so, so, so very grateful for this child, and of COURSE I wouldn't have things any other way, but on a smaller scale, I've also been disappointed that I will be missing something that I've looked forward to for almost a year. I'll miss the time with my dear friends, the time to grow and learn and connect, the time to focus on a ministry I know God has for me.
Plus, I know everyone's going to be talking about it, and I won't be able to be there. And that's just a little bit hard for me, if I'm being honest.
If you're in a similar place, for whatever reason, can I encourage you today? I've been learning over the last few weeks that life is about seasons. Not new news, I know, but important. This is my season to be home, investing in my family, growing a new life, and figuring out how to get my toddler to keep her clothes on when we are out in public. That's just as important to the Lord as my writing is. In fact, it's my first ministry. This is the season He has me in for now, and I'm choosing daily to embrace it, find Him in it, and be honest about that fact that even though it's not the place I thought I'd be right now, it's a pretty great place to be!
God is faithful, no matter the season. He's got a plan for your life, your family, and your ministry and He will see it through! Whatever you're worried about – whether it's missing the money to make the conference happen, or missing out on the things that the conference holds, God's going to meet your needs. Embrace your season, and walk with Him.
And, you know, if one of you happens to sneak out an extra gift bag for me, I might be persuaded to trade you for a few newborn baby snuggles. 😉
Are you going to Allume? If so, how are you getting there? If not, what season are you embracing right now? How can we pray for each of you as we approach conference season?