Friends, the ultimate library of eBooks in one package, for you…
Just check out these blogging eBooks: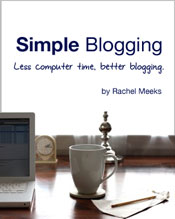 Simple Blogging – Less Computer Time, Better Blogging $8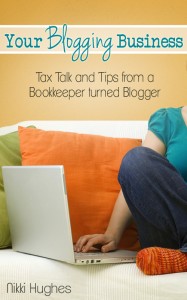 Your Blogging Business – Tax Talk & Tips from a Bookkeeper Turned Blogger $4.99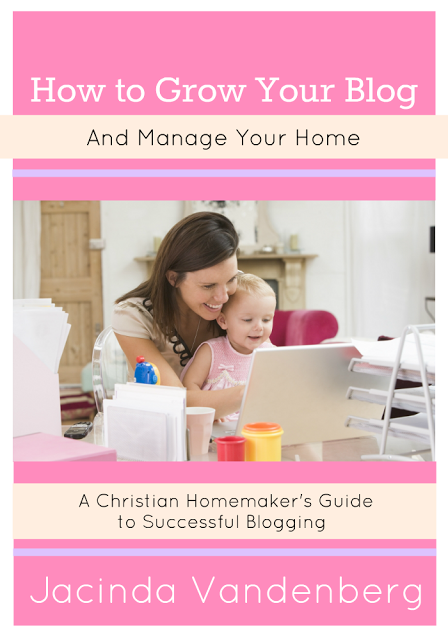 How to Grow Your Blog and Manage Your Home $4.99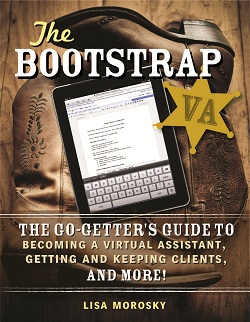 The Bootstrap VA $12.99
And so many more incredible eBooks…

These will pretty much last you forever.
But you only have 6 days to get this offer before it's gone forever, so…
You can learn more about HERE or just go ahead and…

Enjoy!
This post includes affiliate links, and I make a portion of the sale of each ebook bundle. If you click and purchase through these links, thank you!