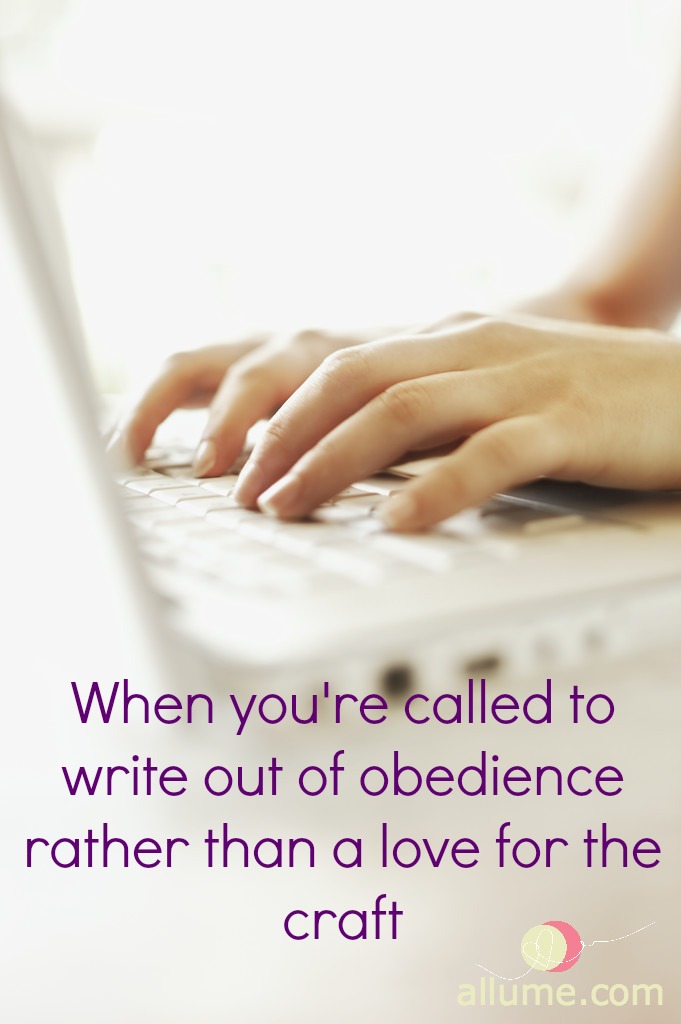 "The word of the Lord came to me, saying, 'Before I formed you in the womb I knew  you, before you were born I set you apart; I appointed you as a prophet to the nations." Jeremiah 1:4-5
I'm not like many of you. The ones who write because you love it, because your words flow out like honey and because you must write as it is your life source. I'm not super poetic with my words, I'm not even funny (well, sometimes I'm funny) yet I have reluctantly come to the realization that I too am a writer.
I'm not so much passionate about writing as I am about Jesus.
My journey to writing or most specifically blogging began two years ago. I was studying the book of Ephesians and though I had read it many times before, this time I was struck by Paul's ability to encourage the church at Ephesus through his letters despite the challenges that must have come with writing during that time.
I marveled at how easy it is nowadays to share Jesus with someone through an email, Facebook post, tweet, etc. And I wondered why don't more people do that? And then wait, why don't I do that?
And very clearly I felt the Lord nudge me to start a blog where I could share my faith and encourage others.  I thought OK, maybe except for the fact that I don't actually like to write and that no one really wants to read my thoughts anyway, right?
But the Lord said to me, "Do not say, 'I am too young.' You must go to everyone I send you to and say whatever I command you. Do not be afraid of them, for I am with you and will rescue you," declares the Lord.
So I did nothing for a while, sure that the Lord would be OK with me ignoring Him this one time and that the whole crazy writing idea would just pass.
It didn't.
He spoke to me through friends, other blogs, and church sermons.  Until finally, I could ignore Him no longer.
So I played it safe and started a family blog, thinking at least my out of town family might occasionally read just to get caught up on our news and I could sprinkle a little bit of Jesus in there somewhere.
And that's exactly what I did for about a year because, really, I wasn't a writer.
Yet the passion that stirred in my heart to share written words of encouragement grew to the point that I even approached our church's women's ministry director about starting a blog where ladies could share their faith stories and encourage one another. She thought it a great idea and I became the editor for our collaborative blog.
I was convinced other people would have great stories to share that would be way better than mine.
And then just a few weeks ago I found myself getting increasingly frustrated with the lack post submissions for our women's ministry blog. I kept thinking don't they know how important this is? Don't they understand how their words could be used to bless others?
And then I felt it very clearly. No, they don't.  And that's OK because I didn't call THEM to write, I called YOU.
And I cried. Because I knew the Lord was telling me what I had been trying not to hear.
Not everyone is called to write. Some are called to minister in other ways. Just as not all of the apostles wrote letters.
We know Paul, Peter and John did but does that mean the other apostles didn't work to expand the kingdom as well? Of course not, I'm sure they used their talents and calling to bless others as well.
I had to stop focusing on what others were not doing and finally accept the task the Lord had given me.
To share my voice and write because He wanted me to. 
There may be others of you reading like me. Reluctant bloggers/writers that write out of a sense of obedience to share the gospel rather than out of just a love of writing.
Today I want to encourage you because you too have been called and you are writers.
Because it's not about how good of a writer you or I think we are or how many followers, likes or shares we get, if you're called to write and you answer the call, He will give you the words.
Then the Lord reached out his hand and touched my mouth and said to me, "I have put my words in your mouth. 10 See, today I appoint you over nations and kingdoms to uproot and tear down, to destroy and overthrow, to build and to plant."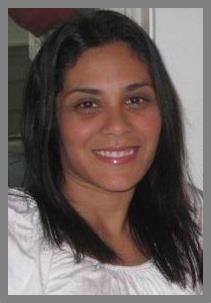 Zohary is wife to her sweetheart and bf Tim and mom to 4 ages 3-16. She above all a receiver of grace and as a counselor and coach loves to use her words to encourage women in their walks. She also loves a cold coca-cola,  and anything mint chocolate. She's writes about living grace-fueled at 
zoharyross.com