My sister is the mother of 8 beautiful children. Wife to a hard-working man. Homemaker extraordinaire, gardener of wild things and wild hearts, baker of cakes and cookies, and curator of the good stuff.
I marvel at her, managing 8 children, each teeming with dreams, hopes, and energy. They're all weaving a whole story of their own under her rooftop. And she writes about them. Photographs them. Tells stories of them. Yes, blogs about them all.
She writes about their adventures. About their nature lessons. About hikes into the woods and valentines crafts, Christmas dinners and slow Thursday mornings.
I tell her it sounds like a storybook. She laughs and tells me that's far from the truth…
but she's a seeker of beauty and I tell her that she does quite a good job of finding it.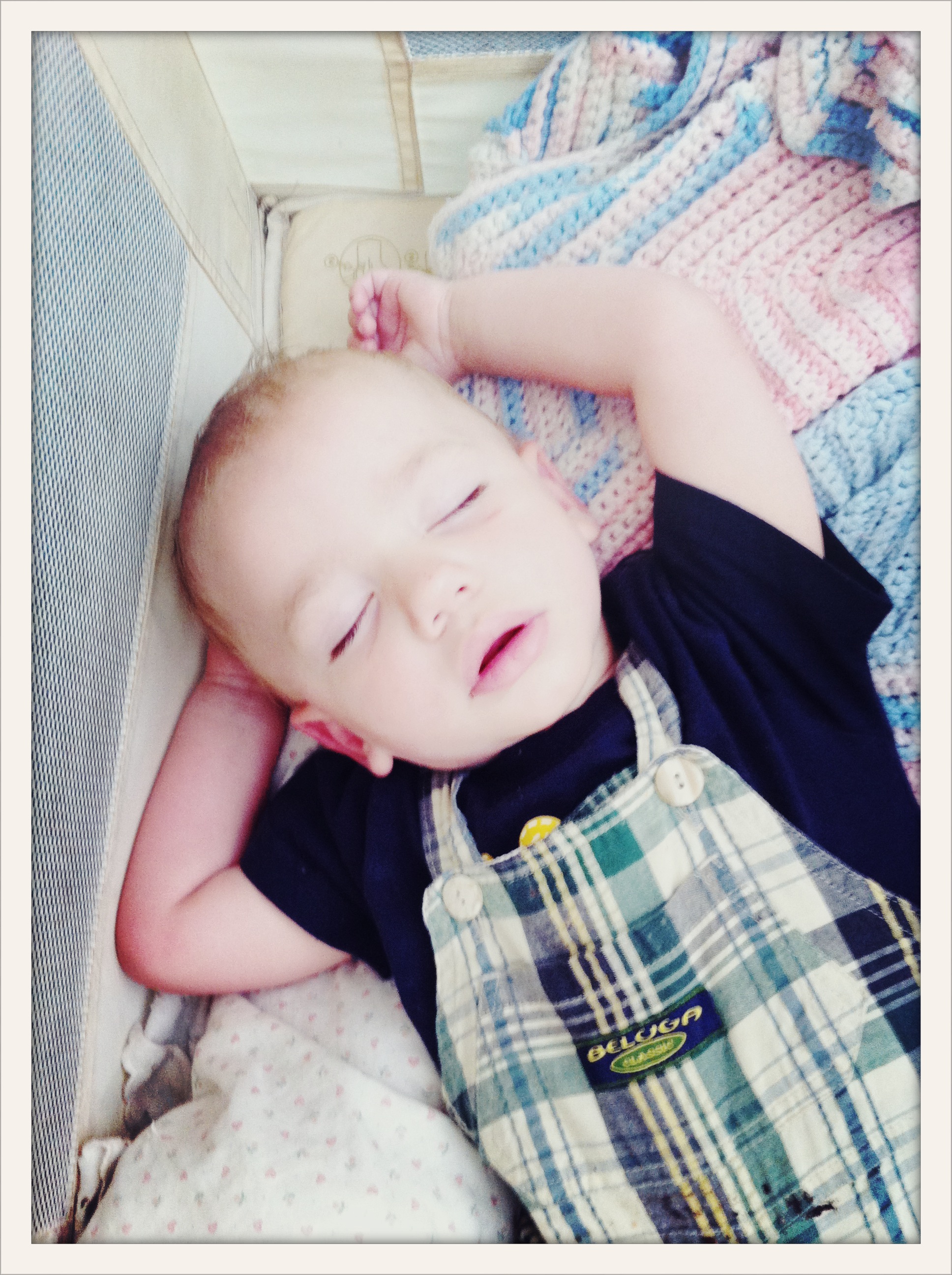 Not long ago, we surprised her and took the years of blogging she had written, and printed each entry into a book. A real life, hard cover book for her own kids to hold and read. All those stories, poems, thoughts she had captured about the beauty of a simple life, there in hand to recall at a moment's notice.
And that was when I realized — sometimes we're not writing for the crowds of readers and tweeters out in the giant world. Sometimes we're writing for the crowd around our feet, or the ones who are living life shoulder to shoulder with us.
She tells me her husband loves that she writes about the beauty of her life. That it helps him see it all too. That when it's hard, or uncertain, she is chasing down the line of grace in the middle of it all, and holding up the light like a beacon of hope in their home. The children circle around the book. They recall the best of days and give thanks that someone captured it, and relive the good that is built under roofs of wood and in hearts of love.
She and me, we talk about the blogging world. How big it feels sometimes. How easy it is to feel small, insignificant, and like you're not even sure who you're trying to talk to anyway. There are so many voices, opinions and styles, it's easy to feel swallowed up in the giant web of it all.
So we agree — it's good to step back and ask, why? What is it that I really wanted to accomplish with all this blogging anyway?
Sometimes we're not writing to give an angle on the latest controversy. Sometimes we write to give an angle on the beauty that is refracting into our lives. Sometimes it's not about marketing and opinions, methods and how-to lists. Sometimes it's foundations and memories, dog-eared pages and remember-whens.
If you're writing to remember, that's a good reason to write.
If you're writing to capture, that's a good reason to write.
If you're writing to document, to frame moments, to tell stories, that is a good reason to write.
Sometimes having a blog isn't about the numbers or how much traffic you can generate from a tweet at 2:15 p.m. Sometimes it's much bigger, much better, much more meaningful than a stat or comment.
And that? That, I tell my sister, that is the best kind of blog.