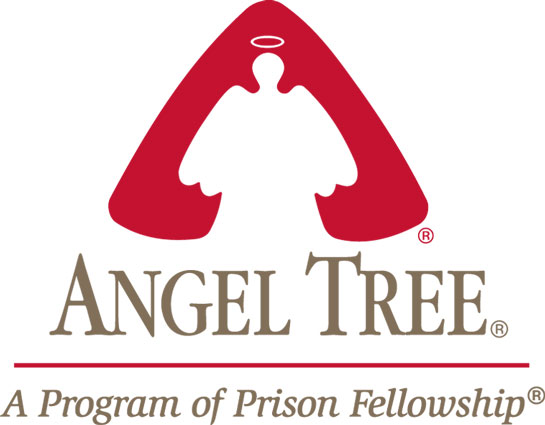 36,558. That's the number of boys and girls who, right now, all across America, are still waiting and hoping to receive a gift this Christmas from their parent in prison through Prison Fellowship's Angel Tree program. 36,558 children who just want to feel loved by mom and dad, who want to know that someone, anyone out there, is thinking of them…especially their incarcerated parent whom they miss dearly at Christmas.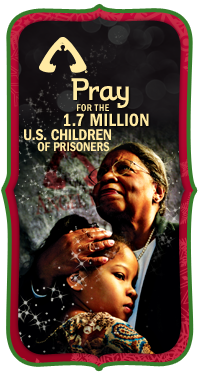 Amanda was one of those kids. Her dad, Jeffrey, was arrested and incarcerated for his role in a million-dollar casino heist some years back. While in prison, Jeffrey applied for Prison Fellowship's Angel Tree on behalf of his then-six-year-old daughter. Imagine Amanda's surprise when she received a Christmas gift from her dad at an Angel Tree party hosted by a local church. That Christmas day, she spoke with Jeffrey via phone and excitedly told him what the church's pastor had told her: that God had forgiven Jeffrey, that Amanda could love her dad no matter what, just like God did.
Two years later, on the day Jeffrey was released from prison, Amanda was there to greet him. In her hands was a still-wrapped Candy Land game box she had waited two years to open so that they could play the first game together.
Jeffrey credits Angel Tree as the catalyst that God used to bring him to salvation and transform his life. Today, Jeffrey is a seminary graduate and serves as a chaplain in Southern Louisiana. His soon-to-be-published autobiography, Thief in the House, begins with the story of how God used Angel Tree to change not only his life, but that of Amanda and their entire family.
Isn't it amazing how God can use just a simple gift at Christmastime to make such a big difference in someone's life?
Generous families, volunteers and individuals all across the nation will bless some 370,000 children nationwide this holiday with the gift of Christmas and the hope of the Gospel through Prison Fellowship's Angel Tree.
In this special season, God gives you the opportunity to bless your best friend or your spouse, to bring joy to your son or daughter, or to change the heart of a prisoner or a prisoner's child through the powerful act of cheerful giving.
Find out more about how you can raise awareness of the Angel Tree need. There are still 36,558 children not yet assigned to a church that will help provide gifts. That means we still need 914 additional church partners to host Angel Tree in their congregations so that these kids will know they're not forgotten by their incarcerated parents or by God this Christmas.
Proverbs 18:16 says, "A gift opens the way and ushers the giver into the presence of the great." (NIV)
Have you received a special gift that greatly impacted your life? What did it mean to you and how has it impacted your life or relationships for the better?