Let me tell you a little bit about an organization that I love, and one that frees women.
Freeset
 is in business for freedom. Freedom from human trafficking. Freeset is a fair trade business that sells bags and t-shirts, made by women freed from human trafficking in Calcutta, India. The women are able to have a job with dignity, making products, instead of 
being
 the product. Every woman receives three times the wage they would receive in line (the prostitution line), learn to read and write, daycare for their children, have medical insurance and retirement benefits. Women were tricked, trapped, or trade and find themselves seemingly without a choice. Our goal is to change the economic scope of Sonagacchi, Calcutta's largest red light district, to one of freedom, instead of the sex trade. Watch our 
video
, shop our 
bags
, change lives.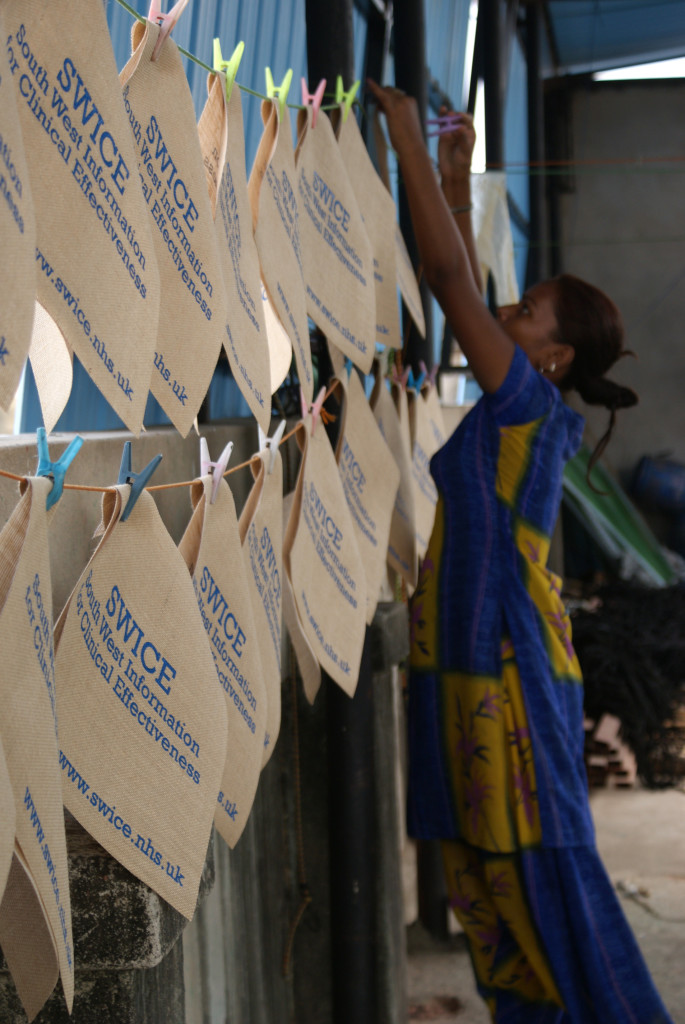 When you buy a Freeset item, you are part of the freedom story-part of stories like Sonhita's:
"My mother's life was very hard, but she did it for us – my brother and I," Sonhita says of her mother who worked in the sex trade.  For Sonhita, growing up in a red light area meant her life was constantly affected by the sex trade. "All the time there were customers in our room. When I was young it was hard to study because of this, I had to stay outside and play in the street with friends.  It was really difficult.  When I got older it got even worse – many customers wanted me.  I thought, 'If only I could just grow up and get married to get away from this'… but my mother didn't have enough money to give me in marriage."
It was a relief for her then, when one day she noticed some foreigners spending a lot of time in the area. "I saw Kerry, and asked him if I could work and he said OK, come. Freeset has brought a big change in my life – it solved lots of my problems," she says.
For one thing, Sonhita was able to get married, "My parents were not financially strong enough to 'give me away,' so I got married with my own savings from working at Freeset." 
But life still presents her with tough challenges. Sonhita's three year old daughter has suffered from serious medical issues since she was very young. "The money I get from Freeset for my daughter's treatment is a lot higher than the salary that I draw. If I hadn't received that help from the Freeset family, it would never have been possible for me to pay for my daughter's treatment" she says.
She is quite certain of Freeset's place in the community, "People always say that due to this place many women have been able to quit the line. Their uncertain lives have found certainty."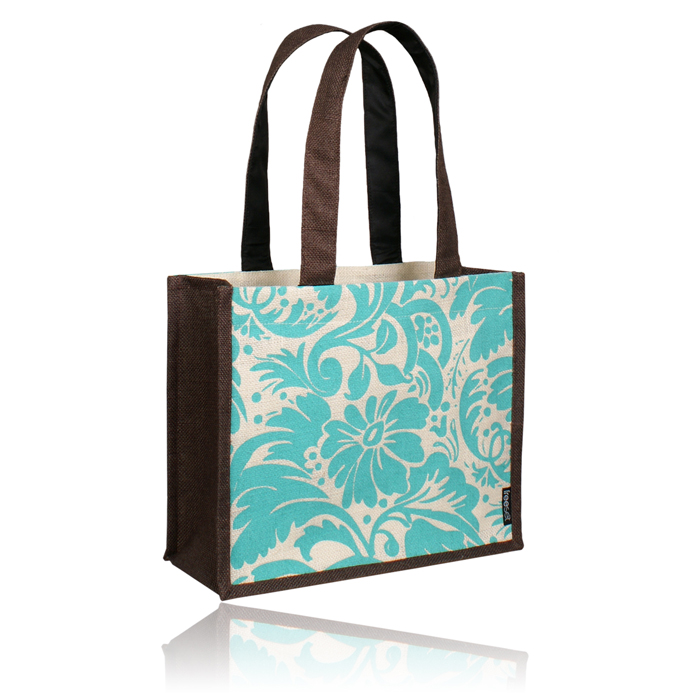 Thank you for reading.
-Kristi  {for freedom}