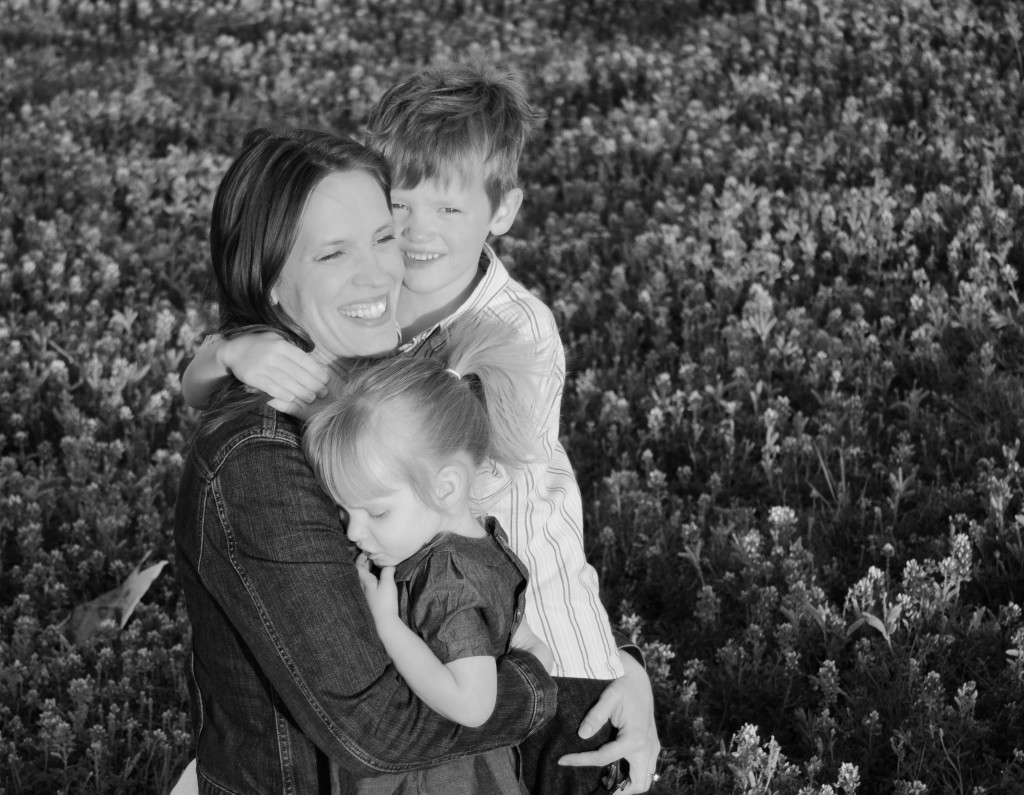 Being a mom is often a thankless job.  So much effort.  So little praise.  It doesn't matter if you do it amazingly well.  It can seem like it is not rewarding at all in the moment of the nitty gritty, day-to-day, mommy stuff.
Being a good wife has its rewards but even then your effort can go unnoticed at times.  You are expected to do what you should and even the best intentioned husband may miss opportunities to offer his appreciation.
But blogging…oh blogging, how gratifying you can be.  I write a post from deep in my heart and there it is…the praise comes and encouragement follows.  I check my email to find a new comment about how great I write or how touched a reader was by my thoughts.  And my heart leaps and the appreciation makes me want to do this blogging thing more.
If I'm not careful I can forget the unappreciative kids and the husband who forgot to say "great job."  I can let things go that I won't get any praise for doing anyway and focus my time and energy on things that gain me attention and praise.
It's the start of a different kind of affair but an affair none the less.  My heart and it's affections are not where they should be.  I am doing what I am doing to fill a hole and a deep need in my heart to be loved, appreciated and understood.
So how does a blogger guard herself against this type of affair that surely will hurt her husband and children?  Fill up your heart with truth.  Sit at the feet of Jesus and let Him be your lover, your confidence, your motivation for doing what you are called to.  He is the only whispers of "great job girl!" and "I love you deeply, I see what you do"  that we ever need.  We could run forever on a tank filled up with Him.
If you are a wife you are called to put your husband on top of your priorities.  If you are a mom, your kids come next.  You are God's daughter and when He is first it is so much easier to put things in the proper order.  Blogging comes somewhere down the line, only you can decide where, but please put it lower than your family and don't let it become a different kind of affair.