We're bloggers. Words are our food and bread and appetizers, main course and dessert. Words, like food, are fellowship.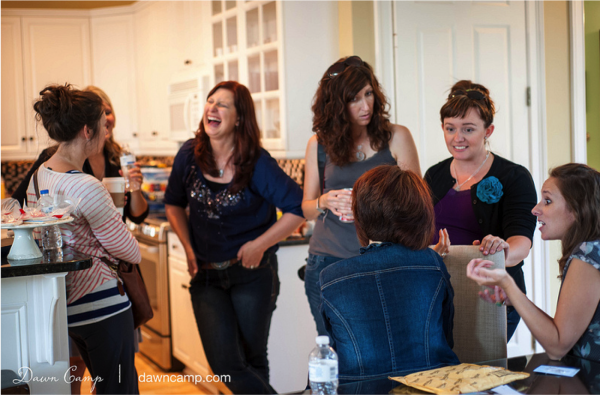 We love 'em. We write 'em. We read 'em. But there's something especially special about hearing a blogger read her words out loud, isn't there?
So if you're going to be at the Allume Social blogging conference this month, we'd love to invite you to join us at the (in)courage coffee house for hot chocolate and sweet words.
It's open mic y'all and everyone's invited!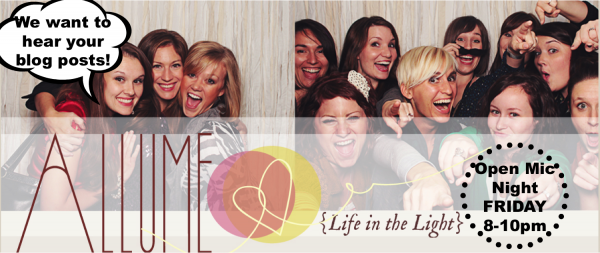 We want to hear you read your very own words. Out loud. If you're feeling brave, go ahead and sign up for a time slot to read. One post, per person please. Each focusing on some element of community. Because that's what we're about. Connecting Christ's daughters to his heart through one another. Bring your stories about friendship, about community, about the body of Christ. We can't wait to hear them!
CLICK HERE to submit your posts. We'll notify you if you've been added to the lineup via email. Since spots are limited, we can only feature 10. And we'll email if you've been added to the open mic line up. #Excited See you soon Lisa-Jo, community manager for (in)courage and cheerleader for kind words