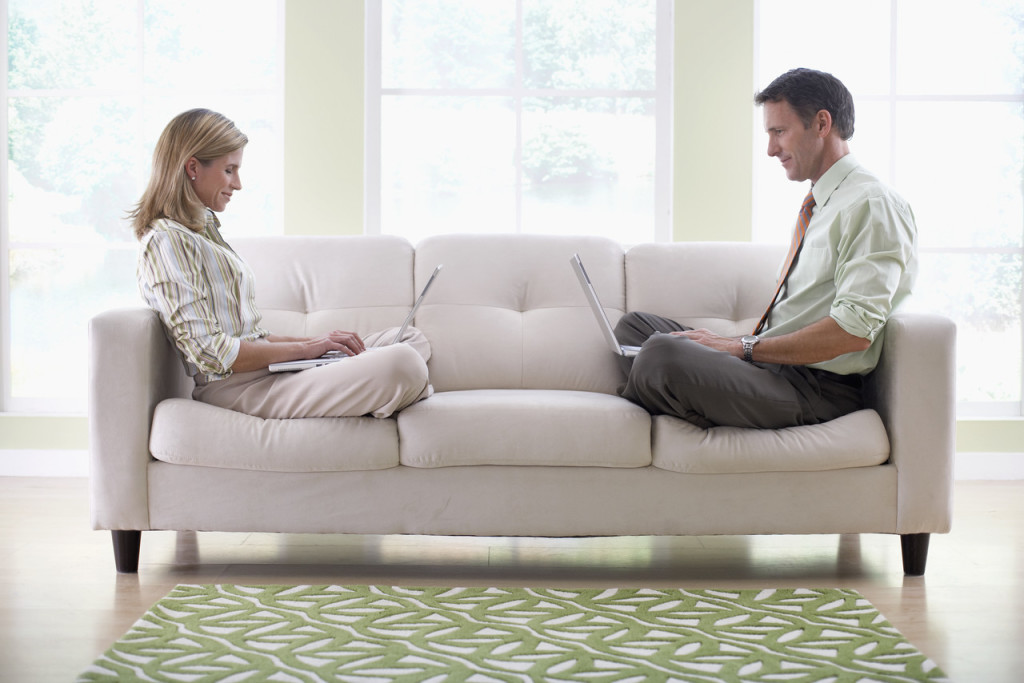 Hey everyone!!
We are going to be having a marriage and blogging panel at the conference featuring four couples (Tsh & Kyle, Nester and Chad Smith, Crystal and Jesse Paine, & Jessica and Jordan Heights) on Saturday. They will be discussing questions that YOU ask, with regards to marriage and blogging and how it all fits in the balance of life.
This is an opportunity for you to ask any questions YOU have regarding this topic. But we need your questions now.
So, if you have a question you would like answered during this panel, please leave it in the comments. Thank you!!!