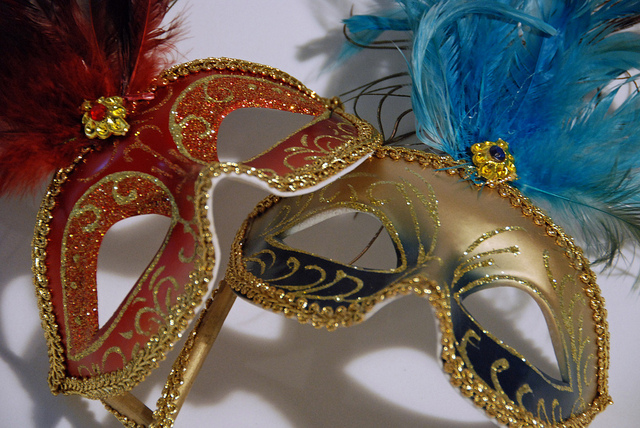 Photo Credit 
I am tired.  I am a busy mom, a frazzled wife, and a delinquint blogger.
It seems as if I am overwhelmed with life today.  The whole month of August has seemed to be a little much.  Life doesn't stop moving for me to take a break, and certainly doesn't afford me the luxury of taking time off.
I am sure some of you are feeling the same way right now.  School supplies, new schedules, meal planning, deadlines, and  jobs adjustments can keep us feeling like we are skimming through life, and not even touching on what is really important in a day.
There is no room for pretending. 
I…do….not….have…it…all….together.
Women who gather at Allume are real. 
They have dirty dishes in their sink every night, clothes in the washing machine, jobs to attend to, and responsibilities outside of the blogging world.  They fight sickness, discouragement, and never have the right thing to wear.   We live real lives of hard work, play and nitty-gritty details.
As a veteran attendee of Allume, I am asked a lot of questions from those that are planning to go for the first time.  The most common concern and question that surfaces is – "I am not really any one special in the blogging world, and so how will all of "those women," feel about me?
I don't "do pretend."   And neither do the women who attend Allume. 
You may be overwhelmed with life today.  Perhaps you are trying to figure out how to blog and live a balanced life?
This is what I have to keep reminding myself:
-My life is defined by Christ.  Not by what I do, where I live, who knows me, or how many followers I may have.
-Christ makes me complete.  Period.  Motherhood is my exclamation point, and writing (blogging) is a comma, the pause in my life – like a break in a sentence.  At just the right time, giving room for a breath, and making the sentence complete. 
-When I elevate my "need" to write or blog, or expect greater things from the blogging world than my life has room for, it becomes more of a question.
-What should I write about?  Rather than allowing inspiration to pen my words.
-When will  I find time to fit in a post, or a link-up?  Rather than it being my reprieve or a rewarding break.
-Wondering why other bloggers seem to have it all together.  The need to compare versus being complete.
Let's be real.  Finding time to blog is a sacrifice.
Blogging is beautiful – expressions from the overflow of our lives. But, it doesn't need to define you.  It is not your exclamation point.
 Or IS it?
Living IN the Light requires me to stay focused on the Lord first.  The more we know God, the more others know of Him –  through us.  Real….Life….Blogging.  When I am drawn in to a new blog, it is always because there is no pretense, but a genuine need for Christ and community.
Allume in October will bring you Real Life Bloggers….some armed with lap tops, some with diaper bags, and some with both. Excitement to attend should not be deterred with a fear of being less than another blogger, or not knowing any one "special."
Will you be there this October?  Let's "get real" today –  I would love to meet you!
Oh, please share your story with me.  I would love to introduce you to everyone.