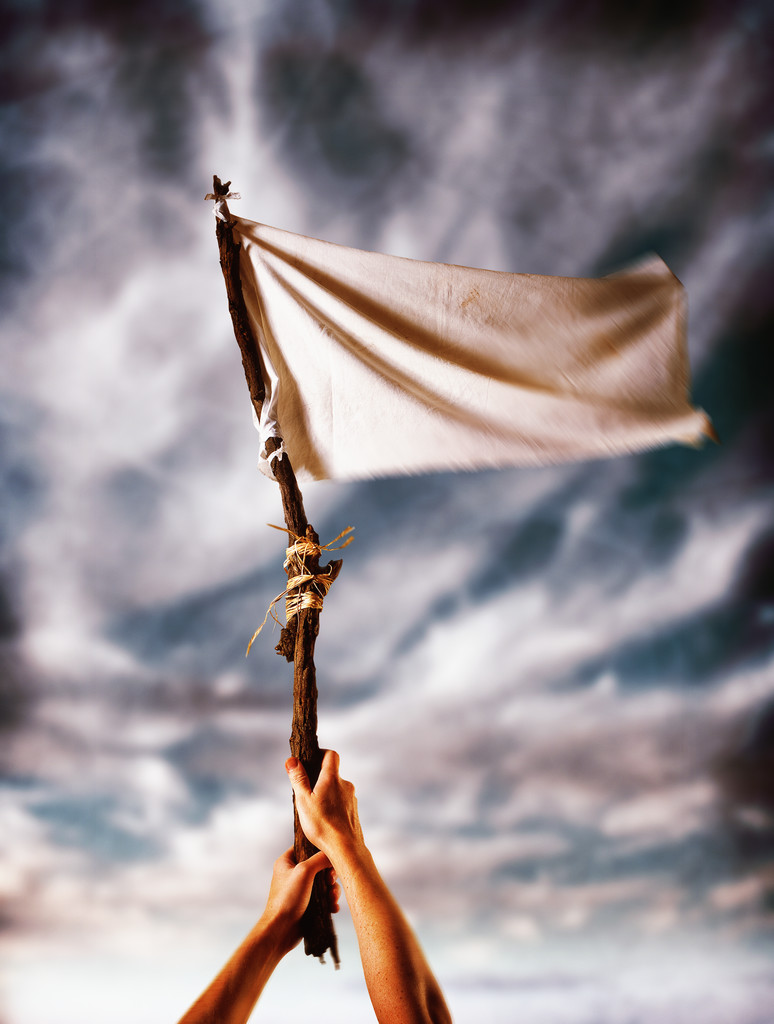 I wanted to quit.
Over the weekend I was so tempted to just give up blogging. It seemed so much easier to not have to be burdened with coming up with content and taking the time to sit down and write out the things God wanted me to share.
The thought briefly crossed my mind about how much easier my life would be if I didn't have to worry about blogging.
But here's the thing: I don't want my life to be easy. I don't want to quit something just because it's not easy. God didn't call me to live a life of ease. He called me to live for Him and share His glory with others.
I love writing. So the thought was fleeting. But it's important to understand that writing takes work. It requires sacrifice. And it's OK to take a break. Just don't quit.
I've quit at least seven blogs previously. Seven. Sometimes there's a reason to quit, but you have to know when that reason is valid.
Remembering why I blog.
Quitting because it's too much work isn't valid (at least not for me). Quitting because you're not getting as much out of it as you're putting into it may not even be valid. This is a place to check motives. Who are we blogging for? 
I think it's important to blog for both yourself and other people. But everyone will have their own perceptions about this. Since I can only speak for me, here's my stance for myself:
If I blog just for me, the whole endeavor is just too selfish for me to justify. In fact, if I were blogging for just me, I probably wouldn't be very good at it. I'd be inconsistent, I wouldn't seek to grow (not in numbers, but in maturity). I simply wouldn't aim high.
Blogging for others is what keeps me going. Knowing that there's someone out there who may need to hear what I have to say pushes me to write it. That's not to say I'm looking for an audience. It just means I know people are searching, and if they happen to land on my blog, I want them to find something encouraging or useful, and current.
I've always had this bad habit of quitting when things get too hard. I don't want to continue this cycle.
What about you?
So if you're thinking (or thought) about quitting your blog because it's too hard, I pray you reconsider. One day, I might stumble upon your blog and need to read just what you wrote that day.
If the technical aspects of blogging are too daunting, I encourage you to learn; a little here, a little there. Amy of Blogging With Amy has the best site for simple tutorials I've ever come across.
If social media overwhelms you, start small, but engage. But don't give up because it's too hard. Press on. Learn.
Have you ever wanted to quit blogging? Why?