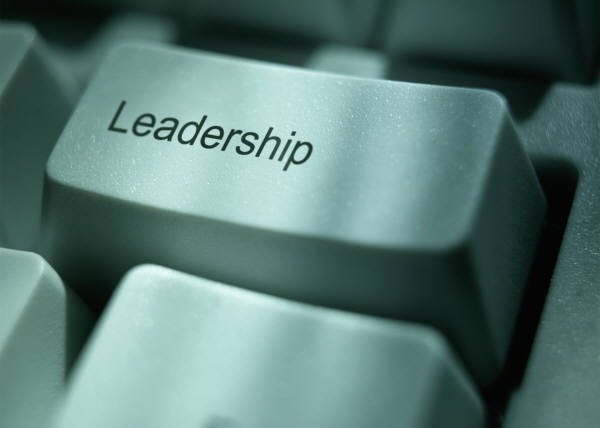 Everyone wants a place to belong. Even us introverts. We want people who have the same ideas as us to converse with and share with. Most of all, we're looking for someone to lead us.
Seth Godin says
"We are drawn to leaders and to their ideas, and we can't resist the rush of belonging and the thrill of the new." –Tribes
What is a tribe? A tribe is simply a group of people who are connected by the same ideas and a leader. It doesn't matter how big or how small. There are big tribes and small tribes. I'm willing to bet all of you have a tribe of some size.You are all also part of other tribes.
I'm part of several tribes myself.
–>I'm part of a Ghana adoption tribe
–>I'm part of a blog mentoring tribe
–>I'm part of the tribe surrounding my blog, Joyful Mothering
When it comes to your blog, you want to be the leader who builds the tribe surrounding it. Your job as a leader is to inspire, encourage, and motivate your tribe. You can do this through your blog and through other forms of social media, such as Email,  Facebook, and Twitter.
The catch is, it's up to you to build your own tribe. No one can do it for you. Your tribe needs your vision and passion. It's a choice only you can make.
How do I build a tribe?
You lead from the bottom. You take what you know, and inspire other people. Then, you go out and learn more and do the same thing. People are always hungry for more.
You don't need to be a bigger blogger to build a tribe. You just need to start right where you're at.
A tribe isn't merely about building numbers, it's about building loyalty.
We do this by telling our stories; stories that "sell" and stories that spread. This is how we engage. It's what today's marketing looks like; making connections.
Making connections means being real and relating with real people.
It's also about leading. People are looking for someone influential  to follow.
How do I create influence?
You get around influential people and engage with them; learn from them.
Contact them.
Yes! Get in touch with people who are influential and ask to guest post or ask them to guest post. Ask to do an interview. Ask them to endorse your eBook. Just ask.
Share your ideas with the world and watch the ones that spread.
The secret?
"We don't need more information. We need better information. We need compelling reasons to believe in a cause worth following. And those sharing them will be the leaders of tomorrow." –Jeff Goins
So, friends, use your voice and your stories to create better information, and watch it spread. Sometimes this doesn't happen over night. It takes dedication and commitment to learn new ways to communicate.
Are you willing to put the work in to get there; to build that tribe?