I know I've said before that I wish I was musically inclined.  I love music, and I am so inspired by the words and sounds that Father gives to others.  So often I find myself thinking, "I wish I'd written that, it's JUST how I feel."
This past week, I went to the most serene and stunning beach in Mexico for 4 days.  My sister won an amazing vacation in a raffle several months back, and the timing of the already-planned-trip really couldn't have been better.  This was the view from our bed.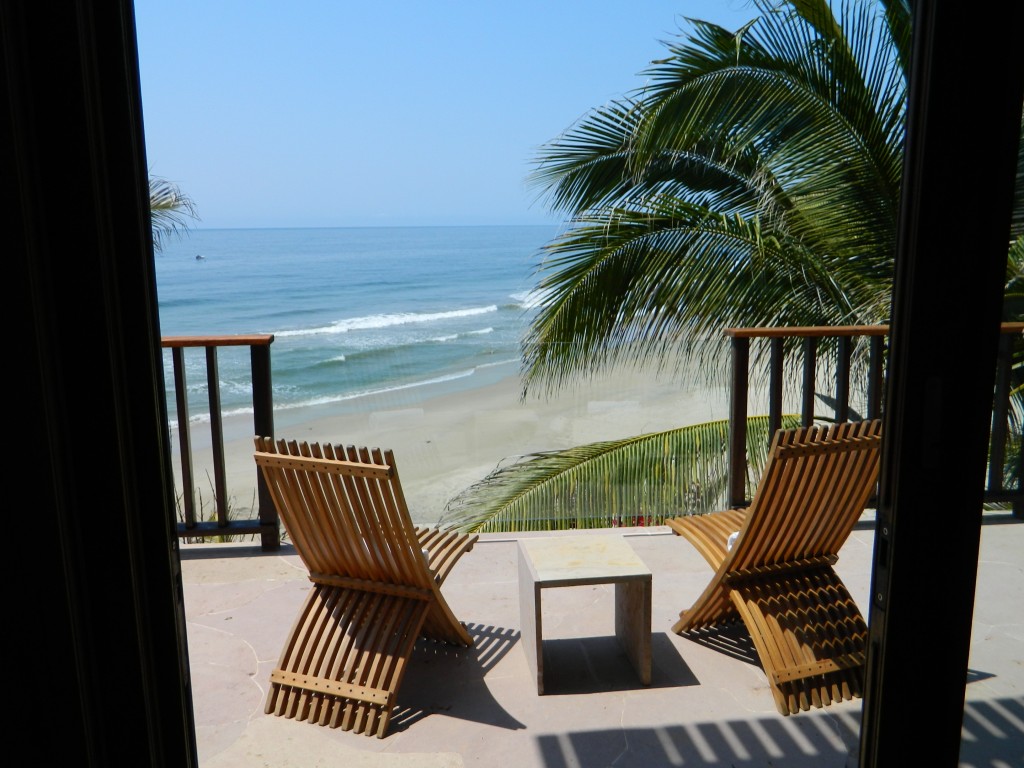 No, I'm not kidding.  F.R.E.E.  (Well, all but our food which wasn't free.  Still though, ridiculous.) Won… for $20 in a raffle.  My awesome sis and brother in-law invited me, my Hubs, and my brother to join them on this trip.
After a few days in Mexico (sans kiddos), we headed back and joined our littles and my parents for a 3-day bluegrass music festival in the mountains of Western NC for the weekend.
I feel like the Lord has grabbed my face with both hands and turned me to look straight into his eyes.  You know that lovey feeling you get right before the minister says "kiss the bride," or when you watch a really great chick flick and the long awaited profession of love finally comes?  The moment when you can almost tangibly just feel the love?  That's how I feel.
Loved….and Refreshed.
I had time to be still and He whispered sweet nothings.  And honestly, it's not like He downloaded loads of great content to me either.  Jesus honestly just gave me a time of sweet nothings.  He didn't give massive insight or explanation to my life lately, no phenomenal words to dump onto pages and pages of a book, just really nothing but the taste of His sweetness.
I didn't try hard to hear either.  I just kinda soaked in the space, the place, and the love of a Father who knew 6 months ago that I'd need to fall asleep to his vast ocean crashing on sandy beaches this past week.  The same Father who knows the number of grains of sand on those beaches and hairs on my head also knew that I needed to feel His windy breath on my face and kiss of His massive sun on my cheeks.  My Papa who's holding my most recent lost child in His lap in heaven now, dropped me in a little piece of his heavenly creation on earth.  Just because He loves me….just because He loves me.
I wish I'd written the words from this song…it's JUST how I feel.  (Thanks Gungor Music for another perfect bit of poetry.)

And Your name is sweeter
Than the rain that falls upon
The face of dry and weary lands
And causes us to turn our face again
Your name be praised
And be lifted higher
There is no one
There is no one like You
No one like You
And every morning
There are mercies new
Your kindness
It brings us back to you *
So often it seems that we have a hard time allowing the Father to just love on us.  Maybe we forget that He loves us THAT much… and just like we want to love on our own kids for no reason, He wants to do that with us too.
I think the Beatles were right…sometimes "Love is all you need."
No words, just hugs.  No explanations….just two hands on a face and a gaze of adoration.
Life on this earth is messy friends, and I'm learning to appreciate and embrace that our Father turns this mess into His beloved beautiful mess. He restores our souls. (Psalm 23)
He really does.
Maybe it's time to stop trying to understand the things we just won't understand this side of heaven.  Maybe it's time to just let Him love us…love on us…and know that He loves extravagantly, because that's who He is.  And He says that we are worth the cost of it all…of His only son.
Let His kindness bring us back…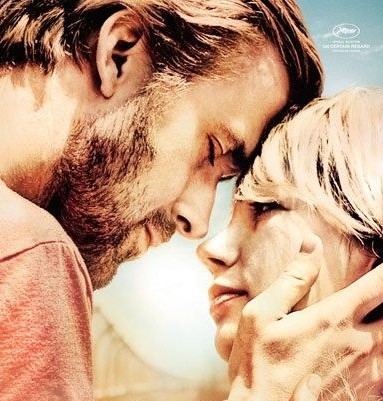 When all of a sudden, I am unaware of these afflictions eclipsed by glory,
And I realize just how beautiful You are,
And how great Your affections are for me.
He loves us.  **
    For great is your steadfast love toward me;
     you have delivered my soul from the depths of Sheol.
 (Ps 86:13)
Are you holding His face in your hands right now and looking lovingly up at your Papa?  Or are you pounding your fists in His chest?  If so, that's ok too.  Maybe you're on the other side of the room, holding Him at a distance….afraid if you get too close you'll lose it….all the fake you're holding onto goes crashing down and you're raw and exposed?  Let me assure you, be raw if that's what you need to do.  Cry and hit him in the chest til your strength is gone and you melt into those giant arms that hold all of creation.  Those same arms hold us, love us, and gently touch our cheeks and turn our hard-set face towards His with nothing but love in His eyes.
Image Credits: Beach View, Blue Valentine movie poster
Lyrical Credit: * Higher by Gungor Music, ** How He Loves – John Mark McMillan