Comments tend to be as measured as stats are. Although, it is difficult to consistently write without any sort of feedback–from anyone.
Don't base your impact on the number of comments you receive. I have had countless people tell me later that a particular post impacted them so deeply but they just never commented for whatever reason. Their reasons are usually that they didn't have time or they got distracted and forgot, etc. It happens and we just gotta roll with it.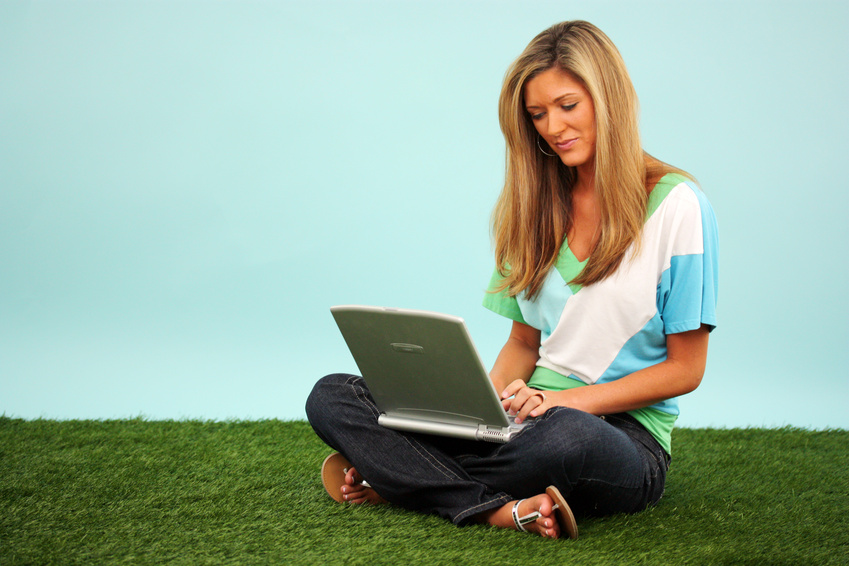 Only a small percentage of subscribers actually comment on posts. Many are reading through email or a RSS feed and then move on. If you were to go around and take a little survey of comments to subscribers ratio, you'd see it's much the same across the board; about .7% to 1.5% of readers actually comment. So if you have 50 subscribers and you get 1 comment on your post, you're within the normal ratio of comments to subscribers.
Still, one of the most common questions for bloggers is
How can I get more comments?
It's good to encourage comments in order to build community.
One way to do this is by having a "call to action" at the end of your post. Basically, you ask an open ended question that invites the reader to comment. Try to make it personal for them.
Make sure your comment system is user friendly. I can't tell you how many times I wanted to post a comment on someone's blog on Blogger, and couldn't because they didn't offer a Name/url option. I had to have a Blogger account and be signed in. I moved on. I didn't have that much time to play around with trying to leave a comment. It's important that you make it as easy as possible for readers to comment.
I highly recommend getting rid of the CAPTCHA code. This is just more time the reader has to spend trying to leave a comment. If spam is an issue, it's just another of many reasons to move to WordPress. (That's for a whole other post, though!) 🙂 Unfortunately, these are real hindrances.
Respond to the comments on your blog. Even if you don't have time to respond to all of them, take time to respond to some from every post. Readers want to know you are engaged with them, not that you simply had something to say and "left the room", never to return. Answer questions, encourage others. Blogging is about community (you're going to see me write that a lot). You don't get a platform by standing on one; the platform comes only by the invitation of those you serve. It's not a right; it's a privilege.
Comment on other blogs. You can't expect people to comment on your blog if you're not willing to comment on others. It's just the way it goes. Blogging is a give-and-take community; not a take-take-take community. Comments should add something of value to the reader and conversation as a whole; not merely be a "good post" trail. Be thoughtful and insightful. Do not spam with links.
You don't need to comment on 20 blogs per day. You simply need to be consistent about it. A little everyday goes a long way.
Don't miss the point.
If you're commenting solely to receive comments, you've missed the point. The point is to step outside your own sphere and reach out to others. Encourage them in their own posts with your comments. When you are genuine in connecting with people, they will want to follow you back to your blog.
Today, seek out 5 blogs and leave thoughtful comments on each one without any thought of return. Hint: choose people who leave a comment on this post to help build community. Make sure you leave your blog url in the comment form. 😉
Here's one to get you started: Lisa from Stop and Smell the Chocolates has a wonderful series called "Encouraging Bloggers". Go check it out for more insights and encouragement. Offer up any tips you might have as well. Work together.
Quick FYI: I have just launched a very inexpensive blog critique & consulting site for any who want to invest in one on one mentoring concerning their blog. You can find it at Joyful Living Media.