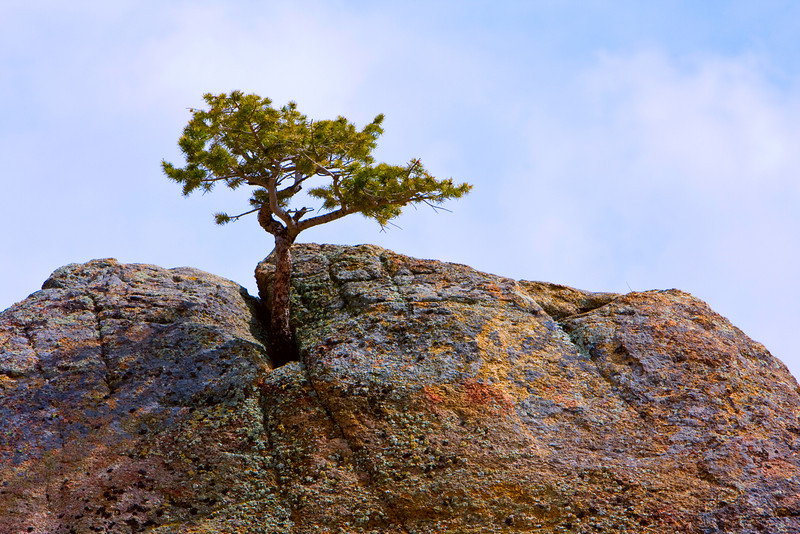 When Sarah Mae first spoke to me about writing the devotion here at Allume, I was excited. I'm still excited, but I'm nervous too. It seems like such a legitimate thing to write. To be entrusted to encourage you all in your devotion to the Lord.
I love this opportunity for all that it is, but for some reason it has felt weighty to me and somehow a little paralyzing.
Sure, your devotion to the Lord isn't my responsibility, and if the depth of our devotion is narrowed to simply once a week, then that's not all that devoted anyhow, is it?
As I prepare to write, I find myself reflecting on a song by Gungor called "Beautiful Things" that we sometimes sing at church. The words ring in my mind over and over as I learn to really remember them and live in the truth of them….
All this earth
Could all that is lost ever be found
Could a garden come up from this ground at all
You make beautiful things
You make beautiful things out of the dust
You make beautiful things
You make beautiful things out of us
All around
Hope is springing up from this old ground
Out of chaos life is being found in You
You make me new
You are making me new
I think on the words in John 15:4-5 that say,
"Abide in Me, and I in you. As the branch cannot bear fruit of itself unless it abides in the vine, so neither can you unless you abide in Me. I am the vine, you are the branches; he who abides in Me and I in him, he bears much fruit, for apart from Me you can do nothing."
My friend and worship pastor, David Walker, recently said that "we live in a culture created to value fruitfulness over abiding in the vine."
So often, and so easily, I think that we find ourselves striving to bear fruit. Striving to be devoted…to bring devotion to our children, to our circles. Striving…trying…making great concerted efforts to enact a passion for Jesus. And then we wonder why it seems so hard? Why we're trying so hard and the fruitfulness is so hard to come?
We forget to abide. We forget to remain, continue, stay, dwell, and reside with Jesus. There's no trying…the growth is in the being with Him.
He makes beautiful things out of us when we abide in Him. When we spend time with Him. When we commune with Him. HE makes us new.
And I find peace in that, and rest, and release.
I hope that this will be a place that draws you closer, as we don't strive, but rather learn to abide in his glorious light more together.
I'd encourage you to quiet your mind, put on some music, and just ask him to come…to soak Him up like a sponge…to abide, and begin to see the ways he is making you new.
How do you find yourself striving for fruitfulness? When was the last time you spent time just soaking up more of Him, abiding in Him, resting in Him?
…
Photo Credit:  James Insogna